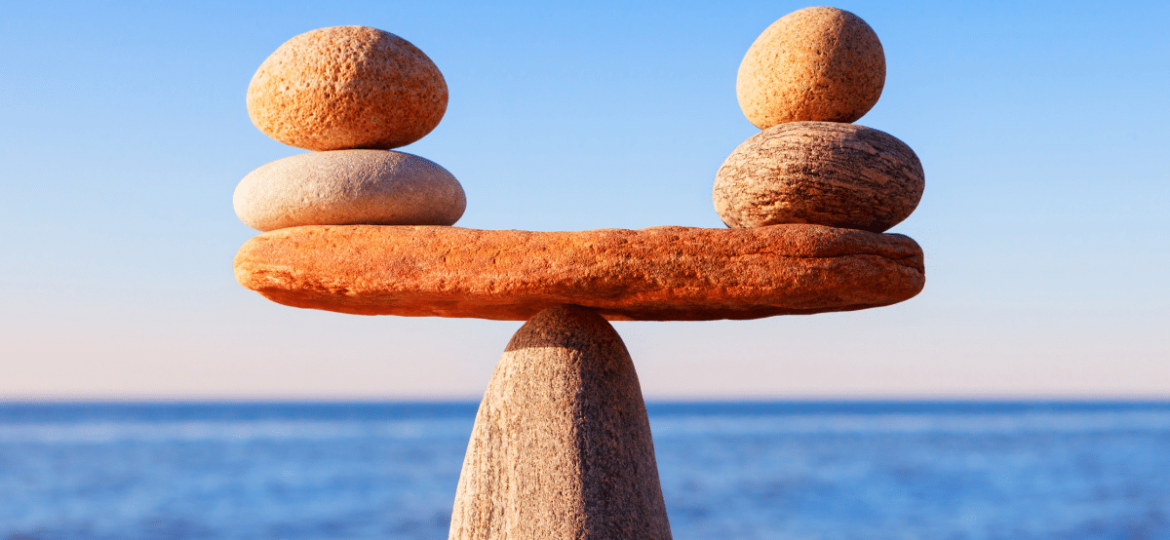 The expanded results of our 2021 Future of Recruiting Study delivered some surprising insights: Not only did we learn that candidates are pickier now about employer brand and reputation than they were five years ago (yes, even in this economy) but we also discovered that higher pay doesn't top the passive candidate's wishlist.
Turns out, what passive candidates value more than salary is work-life balance. This differentiates them from active job seekers and non job seekers (those who aren't seeking a new job in 2021), both who rank lower pay as a bigger deal-breaker than less work-life balance.
Additionally, if pay and health benefits were equal across two different job openings, passive candidates would apply to the job that had remote workplace policies or a more recognized employer brand and or positive reputation.
These insights may come as a surprise to many talent acquisition professionals who know well that passive job seekers often require above-market incentives, in benefits and pay, to even consider a job opportunity, much less to accept a job offer.
So now that we know what is really motivating the passive candidate today, here are some of our suggestions on how to take action on this insight.
Show you value work-life balance, especially on social media
If you want to attract and hire more passive candidates and you have a company that currently or can offer work-life balance—tell everyone. Everywhere. Now. Do you have a quote from an employee that shares they value the balance your culture offers and your executive team prioritizes? Does your career site list work-life balance as a corporate value or benefit? Does your company offer flexible working hours or Summer Fridays where your employees can get an early start on their summer weekends?
If you have any work-life or flexibility programs, or if you can establish a new one without much added investment, then we recommend marketing those benefits on your job descriptions, career site, and especially on social media—now the top go-to source to research employer brand and reputation.
Invest in your employer brand and reputation
There's a reason why work life balance is a prized benefit: Many organizations simply struggle to provide it. A recent study found that 72% percent of employees reported feeling burnt out. Prior to the pandemic, only 42% reported feeling the same and even at that rate it was a top concern for companies.
If your organization cannot currently provide work-life balance programs or policies, you're obviously not alone. But you must also continue to compete for passive talent, and you can focus on enhancing another highly prized employer characteristic and offering—a strong employer brand and reputation.
Nearly 9 out of 10 passive job seekers (89%) said that they evaluated employer brand reputation even before applying to the job. Compare this with the 84% of active jobseekers and 79% of non-jobseekers who said the same. Enhancing your employer brand can also lower your hiring costs: The Harvard Business Review reported that a bad reputation costs companies at least 10% more per hire.
Less work-life balance, lower pay, and less flexibility are the top three "deal breakers" for passive job seekers; however, decreasing profits and stability and poor or lacking company culture and morale make it into the top five list of things that would immediately turn talent away from a job opening.
Are most of your employees happy and engaged with the work they do? Is your company growing in these times? If you can show evidence of a thriving business and healthy work culture, showcase these benefits often. Since 86% of candidates use social media in their job search, publishing this content on the top social media platforms to hire candidates is a must if you want to maximize your employer brand reach and return.
Retain the passive talent you have now, before it's too late
A top performer you retain today is a great hire you don't have to backfill tomorrow. Talent leaders know this, and talent retention is their top concern this year. Their fears are founded: Nearly two-thirds of full-time employees are seeking new employment in 2021.
Reading between the lines of our survey data, we shared on our webinar where we revealed the complete results of our 2021 study, that today's passive candidates are likely the overworked top performers in the organization who have had to shoulder the weight of reduced staff or increased workload from adjusting to a year of volatility. For these employees, a healthier more balanced work environment defines their dream job.
So make sure to check in on your top performers today. See if these highly productive employees aren't just being rewarded with more work after a long day. Are there ways you can provide them with balance by redistributing some work to others on the team. Not only will your best employees appreciate it, but a simple check-in and some small adjustments may just keep their gaze away from outside opportunities. Instead, their gaze may fall upon  fellow peers and  passive talent in their social network whom they can refer to your company.
---
Passive candidates value and evaluate employer brand before applying to a job. Ensure you're getting your unique employer band message at the standard, scale, and frequency you need on the top social media sites that dominate passive talent attention. Sign up for a demo of CareerArc to learn how.