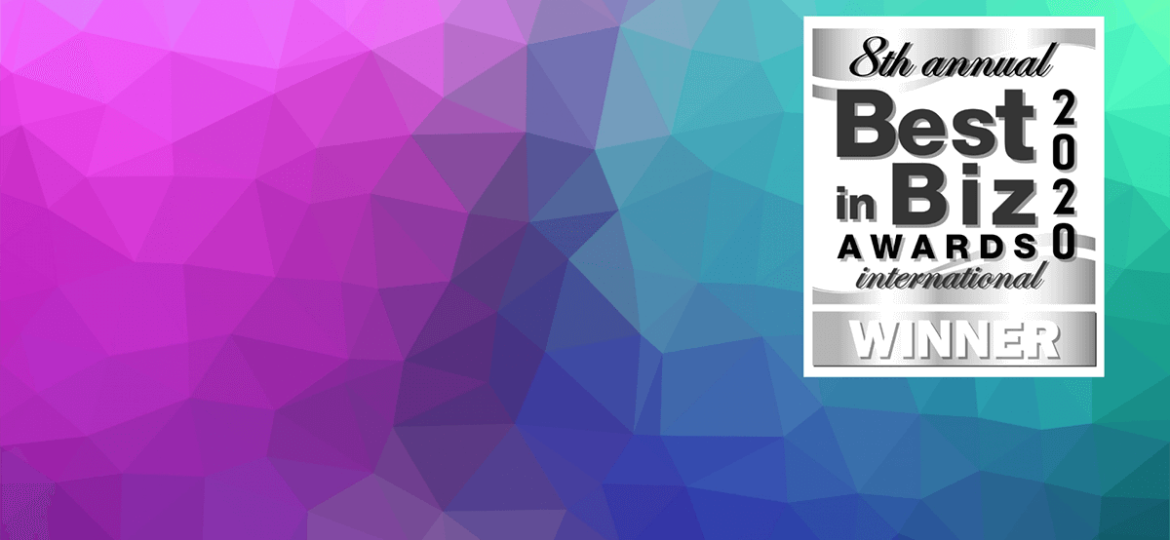 We're thrilled to share that CareerArc has been named Company of the Year, placing Silver in the most coveted category at the8th Annual Best in Biz Awards International. This win marks CareerArc's third Best in Biz award, having previously won for top product and service categories.
We are honored to be recognized alongside other distinguished winners, including Alibaba, DHL Express, IBM, Mastercard and more—all of whom were evaluated by an independent panel of judges representing various top-tier publications and media outlets across 10 countries.
View the complete list of winners and the official announcement from Best in Biz.