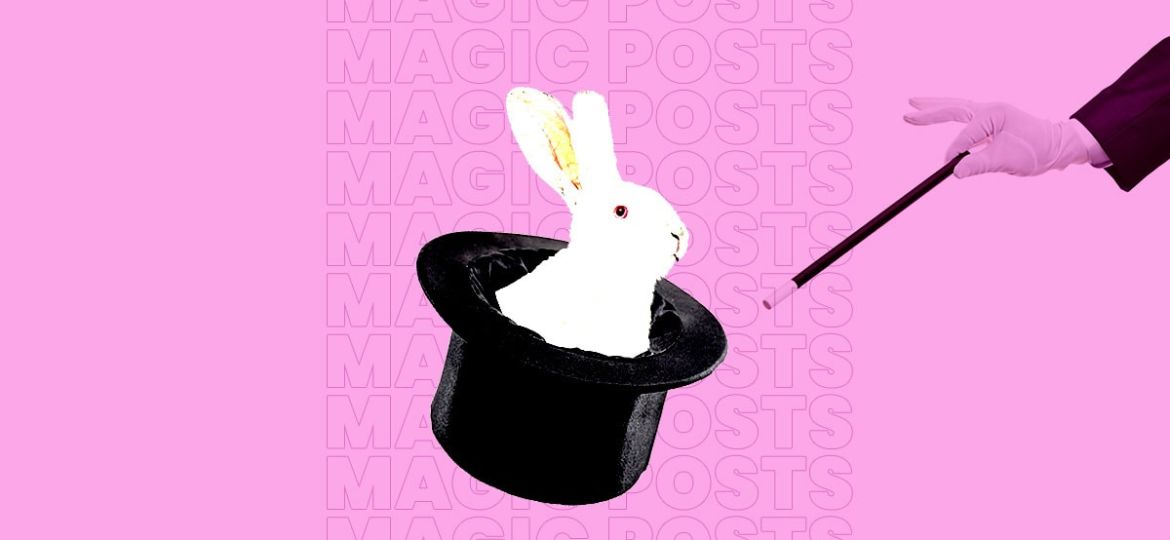 In other words: compose a handful of social media posts of your own, and we'll create a whole bunch of new ones for you. And it keeps multiplying! The more you create, the more it multiples—mixing and matching captions, images, hashtags, and jobs to create new posts for you.
Like magic.
It's about more than just saving time
Yep, it's true that Magic Posts save you time—lots of it. Because for every job post you write, CareerArc multiples them into new ones. And each one will be ready for automatic distribution at the best time to post. In a matter of minutes, you could have all the job posts you need, written up and ready to be automated!
Experience Magic Posts today
Oh, and we haven't even gotten to the best part yet:
If you sign up by 12/31/21, you'll get an extra month free.
So don't wait. Click here to access your exclusive demo today—and get ready to transform your social media presence into a strategic source of hire.