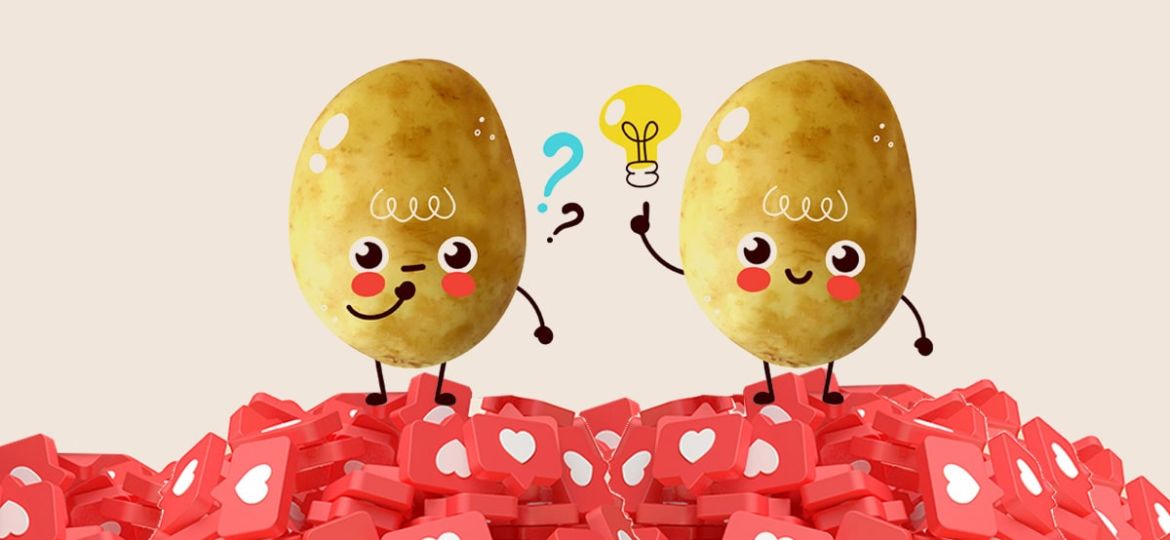 2021 has a crazy year for talent acquisition. Employees are leaving. Candidates are getting pickier than ever. And the year's not even over! Who knows what new talent acquisition challenges 2022 will bring?
It begs the question: how are you even supposed to keep up? How do you build talent acquisition and retention strategies when the challenges keep shifting?
(And yes: retention belongs in a conversation about talent acquisition. More and more, retention is becoming a talent acquisition priority. Companies want talent that stays.)
The first step to addressing today's talent acquisition challenges? Take a step back and assess.
Assess the root cause of your talent acquisition challenges
With so many talent acquisition and retention challenges, it can be tempting to just go into fix mode. Candidates aren't applying to your jobs? Fix it by increasing ad spend. Employees dissatisfied and thinking of leaving? Fix it by sending them gifts. Which are great solutions, but they're short-term solutions for short-term problems.
If there's an underlying issue, these fixes can only help cover them up for so long.
And to address those issues, you first need to assess the problem and understand what's driving them. Take the Great Resignation. As we explained in more detail here, there are several causes for the Great Resignation—ranging from a historic interest in freelance work, a need for remote work, and a growing dissatisfaction with the traditional work structure.
Once you know those problems, you can find solutions to address them.
Why social media recruiting is the best solution to talent acquisition challenges
There's never going to be just one root cause for a talent acquisition or retention challenge. It could be a brand image issue. It could be a lack of diversity. It could be a shift in priorities in a changing workforce. More often than not, it's probably going to be a combination of different factors.
And to tackle these ever-shifting problems, you need a solution that can adjust to different priorities.
Social recruiting is that solution.
Here's why.
Social media recruiting shows your candidates why they should work for you
Paying for more eyeballs on your job postings only solves an awareness issue. It doesn't get candidates excited in you—in your company, in your culture, in your values.
With social media, you can share everything that makes you a great place to work. Posts like these
And these
Are excellent examples of why people should come work for you.
And showing candidates why they should work for you is a solution that is always going to be effective. The messaging might change: today, it might be because of your diversity pledges, your flexible work-life balance, your purposeful mission; tomorrow, who knows? But as long as you understand why candidates are being picky with jobs, you can use social media to attract their attention by showing how you offer what they're looking for.
Social recruiting helps retention by making your employees feel seen and valued
There are so many ways social media can help boost retention. One way? Sharing employee spotlights. Employee spotlights like these
Help employees feel valued and heard.
But like we mentioned earlier, it's important to pay attention to why you might be having a retention problem. Fixing the problem with employee spotlights won't help if the problem is something different.
For example, maybe you haven't yet given your employees a reason to feel proud to be working for you, or maybe they're just not feeling the same passion for your mission and purpose they once did. Social media is an excellent way to get your employees excited about your brand again. And just to highlight one unusual—yet effective—way to do that, check out this blog post regarding how using your employer brand to share what makes you a difficult employer to work with can boost retention. (I know: it sounds counterintuitive. But check out that blog post. You might be surprised.)
Social media recruiting allows you to shift messaging to address new talent acquisition challenges
Have a retention problem? Post employee spotlights. Like we mentioned, nothing tells your employees that you're proud of them like bragging about them to the entire world.
Have sudden vacancies? Post more job posts. And bonus tip: be fun and creative about it. The way you portray your job speaks volumes about it. Here's a brilliant example of such a job post:
Need a #caffeineboost? How about a #careerboost? How about both? United Pacific has great coffee and great careers. Apply today! https://t.co/GuHJSJtKlH

— United Pacific Careers (@UPacificCareers) August 5, 2021
Want to increase overall excitement in your brand? Share some great storytelling, like Team Fishel did to attract talent to a traditionally unattractive industry.
Social media allows you to constantly shift to meet new priorities.
Gets better quality talent
The talent you find on social media tends to be better than the talent you find on job boards. Some of them might be passive candidates. Some of them might just be smart, investigative people who take the time to consider an employer brand before applying.
And talent like that stays longer.
P.S. Want to learn more about social media recruiting? Check out our social media recruiting guide here.
What's the downside?
Look, we can go on and on about the benefits of social recruiting and how it's the most resilient talent acquisition and retention strategy, but that list kinda doesn't end. Social media recruiting builds a pipeline waiting for your next job. Social media recruiting helps to attract diverse talent. Social media recruiting reduces your job board spend.
But I think you get the point.
And as I keep listing benefits, I can't help but wonder if you're beginning to get suspicious. It can't all be good. What's the downside?
Effective social media recruiting means:
Posting all your open jobs
Strategically reposting those jobs to keep them on people's mind, by varying how often and in what way they're posted
Taking down job postings for filled positions
Expanding beyond job postings to share employer brand posts like:

Employee spotlights
DEI efforts
Company culture
Storytelling
And so much more
It's such a monumental task, many, many companies find they just don't have the time.
But here's the good news: we can help with that.
How CareerArc can help with your talent acquisition challenges
With CareerArc, you can automate your social recruiting efforts, allowing you to save 949 hours (yes, we calculated it) a year—and reap the many benefits of social media recruiting as well.
Increased brand awareness
Better quality applicants
Access to a wider talent pool
Reduced cost per hire
Faster time to fill
Want to experience it in action? Just click here to schedule a demo for free today.
---
PS: Got talent acquisition, social media recruiting, or talent retention questions you'd like answers to? Just post in the comments what you'd like us to cover next! We take requests 😊.
See you on the next post!