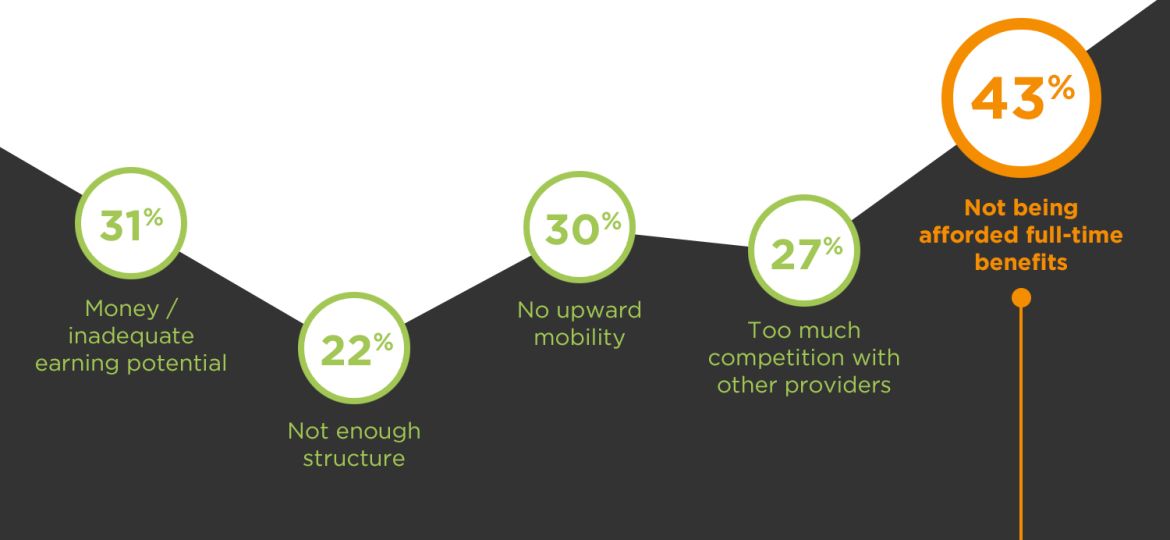 The Sharing Economy has changed the way we provide and receive services.
Now estimated to be a $110 billion-plus market, the Sharing Economy is typified by companies like Uber and Lyft, which have empowered anyone with a smartphone and a vehicle to become independent drivers for those who hail rides from the ridesharing apps.
This new economic model is disrupting several industries–from transportation and logistics to hotel and hospitality–but it is also disrupting traditional employment processes wherein independent contractors can determine when to work, where to work, and for how long.
However, this independence and flexibility may not be enough for some sharing economy workers.
Uber, DoorDash, and GrubHub were all hit with lawsuits just this year filed by their own employees who allege that they are being misclassifed as independent contractors while being treated like employees. The result of these lawsuits could determine whether Sharing Economy workers will be afforded employee benefits like healthcare, overtime, and expense reimbursements. 
To learn how participants in the labor market–job seekers and employers–perceive this new on-demand model, we surveyed 1557 job seekers and 391 HR professionals on their views of Sharing Economy work, job skills, as well as their predictions of where the sharing economy is headed.
Below are the 7 key findings from our survey. Request a full copy of the report. 
57% of job seekers report having considered working in the Sharing Economy
Nearly 90% of all respondents believe the Sharing Economy is a positive evolution of the labor economy
2 out of 3 agree that, despite the legal issues that may arise, the Sharing Economy is here to stay
3 out of 4 HR professionals advise candidates to list Sharing Economy work experience on their resume even when applying to professional jobs
If faced with a sudden job loss, a job seeker's likelihood of considering this type of work jumps to 72%
A flexible work schedule is the most desirable benefit to working in the Sharing Economy, rated more desirable than the potential income to be earned
Most discouraging factor to joining the Sharing Economy: the lack of full-time benefits
With high approval and confidence from both job seekers and hiring managers, the Sharing Economy deserves the attention of every employer who must take note that workers desire flexibility and may now seek it elsewhere, on-demand. – Robin D. Richards, CEO, CareerArc
Read our full press release for more surprising stats.