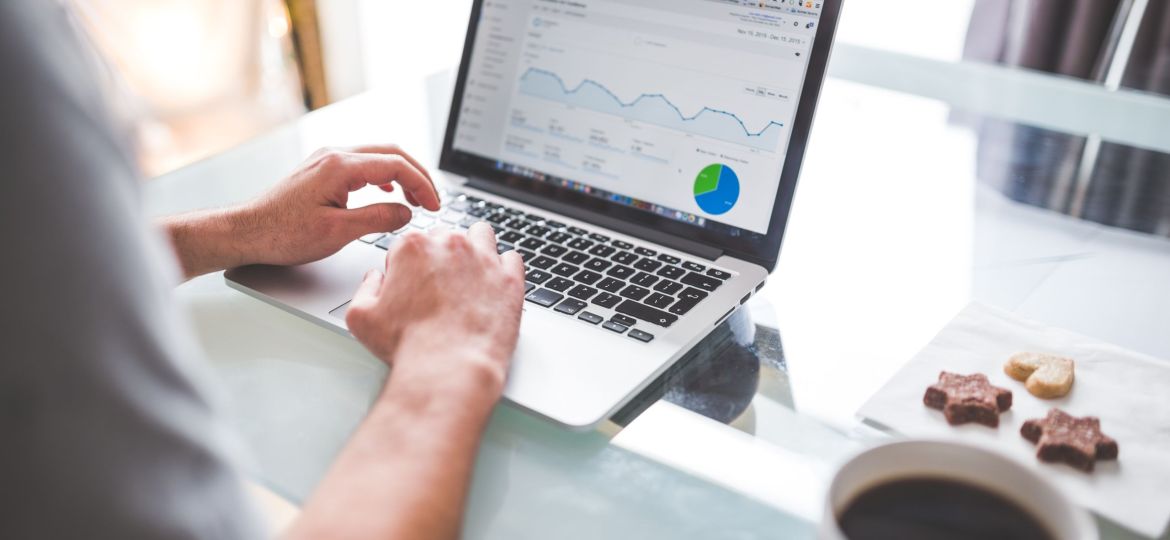 We released new data today with WorkplaceTrends.com on workplace flexibility and work-life balance in a study entitled the "2015 Workplace Flexibility Study." We surveyed over 1,000 professionals (both employed and unemployed) as well as 116 HR leaders to understand their views on workplace flexibility.
Interestingly, 67% of HR professionals think that their employees have a balanced work-life, yet almost half (45%) of employees feel that they don't have enough time each week for their personal activities. While that disconnect exists, HR leaders are certainly aware of the benefits of workplace flexibility in their recruitment and retention efforts:
7 out of 10 HR leaders surveyed use workplace flexibility programs as a recruiting tool.
87% of HR leaders believe that workplace flexibility programs lead to employee satisfaction.
Employers are clearly seeing benefits from their flexibility programs. In addition to employee satisfaction and recruitment branding, 71% of HR leaders mentioned that workplace flexibility programs increased productivity while 65% mentioned that they help retain existing talent.
Of course, there is always more that employers can do to strengthen their employment brand. Offering outplacement services and career transition assistance to employees is one place to start. 71% of job seekers reported that they were likely to choose a company that offered outplacement (career coaching and transition services for laid-off employees) over a company that did not if all else (salary, role, etc.) was equal. As a benefit, outplacement assistance was more important to potential employees than health and wellness benefits, community volunteer initiatives, tuition assistance, or culture change initiatives such as team building.
As technology continues to blur the line between 'personal time' and 'work time,' it's clear that organizations that encourage workplace flexibility and create an honest, open dialogue with their potential job candidates as well as their existing employees will succeed. What is success? A strong employment brand for potential job candidates and happy, retained employees.