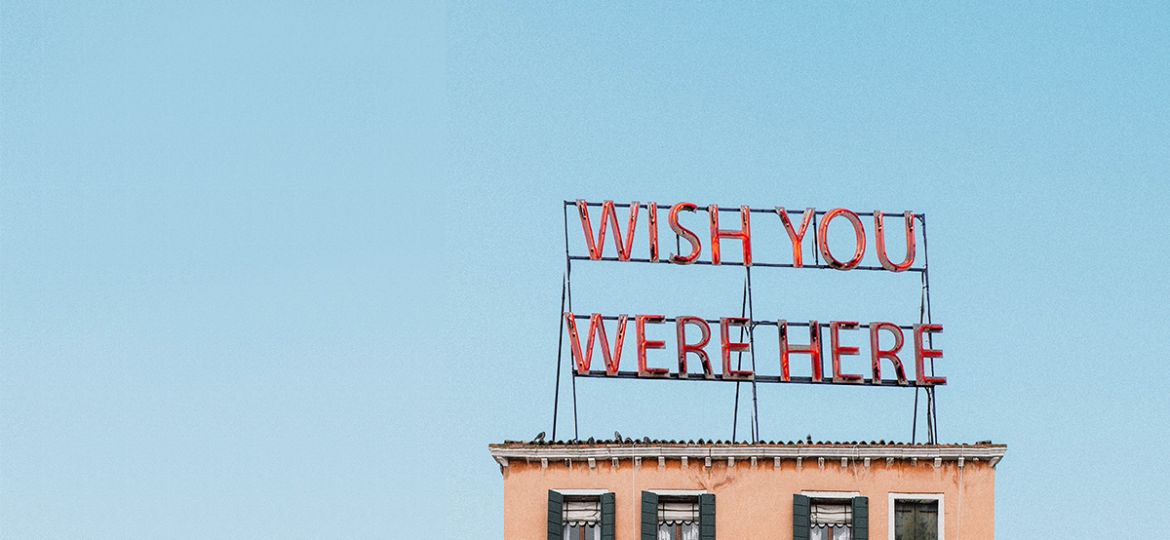 Thanks to today's video conferencing technologies, there's an easy way to prevent the whole world from seeing laundry piles and roving family members behind us as we do our best to work from home in our makeshift workspaces. Yes, we're talking about Zoom virtual backgrounds.
Sometimes, when speaking with our colleagues, it's nice to turn that feature off and give people a little glimpse into what our "real" lives look like outside work. Other times, like when on vendor or customer calls, not so much. Functionally, virtual backgrounds provide privacy in the new remote work reality, but at their best, they can provide an ice breaker for that first call or some light hearted comic relief to kick start your internal meetings with your team. While most people are very forgiving in times like these where many of us have been thrust into work-from-home life whether we like it or not, it's also an opportunity to show off the personality of our employer brands through fun, professional, and creative backgrounds. For anyone who has ever spent more time than necessary in search of a quiet room with a blank wall, below is a little collection of Zoom virtual backgrounds to get you started. Enjoy!
How to download individual backgrounds
Click on the image you want.
The full-size image will open in a new tab. The virtual backgrounds are sized for Zoom at 1920×1080.
Right-click and select "Save image as…" to save to your computer.
Or download the whole pack by clicking the button below.
Need instructions on how to set your Zoom virtual background? Check out this step-by-step guide.
Fun Zoom virtual backgrounds
Office scenes for Zoom virtual backgrounds