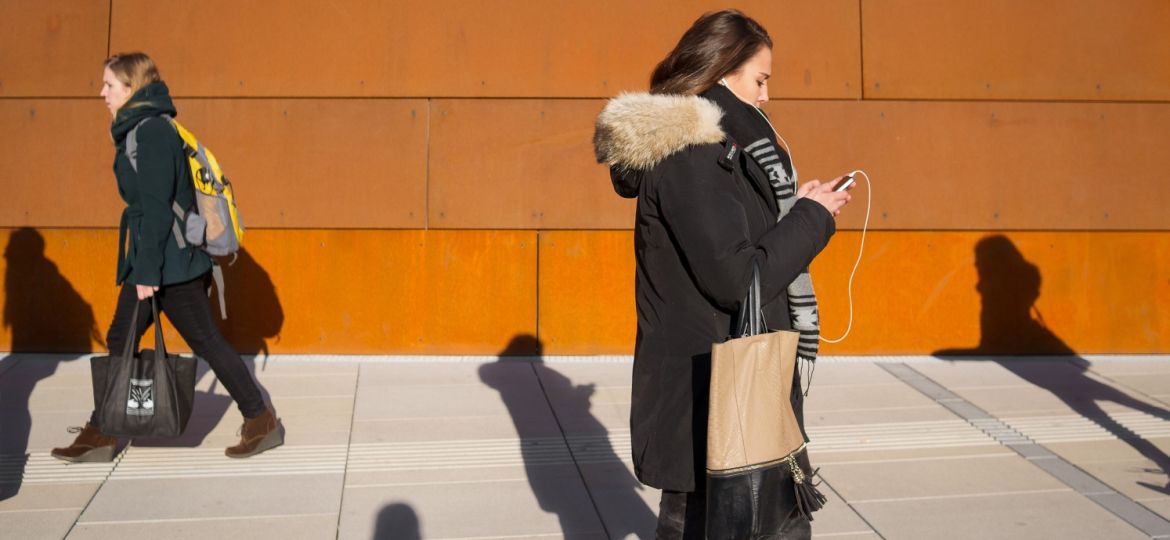 Millennials will make up roughly half of the American workforce by year 2020. What's your strategy for hiring top millennial talent today to lead your company tomorrow? Read this roundup to learn where this generation is looking for opportunities, and what they are looking for.
Millennials dominate social media and mobile platforms. Are you, your brand, and your opportunities there to met them? Learn how to find the best and brightest interns for your organization.
Millennials want to be part of something bigger, but they also want to be assured they have a future in your company.   Karl Moore shares his insights into the minds of Millennials and what they want out of a job.
Millennials want to work for companies that are fast growing, innovative, and have meaningful work. Learn which organizations Millennials think fit these characteristics and how your company can benefit from their ideas.
Want to attract millennial talent? Then you may have to adapt to a more flexible workplace. Several recent surveys found that millennials preferred companies that provided the ability to work remotely and on a work schedule alternative to the typical 9-to-5. Read more.
HRO covers our recent Employer Branding Study, which found that–compared to other generations–Millennials are more likely to share negative reviews of previous employers after having been let go. Will attracting top millennials depend on better protecting employer brand and enhancing the off-boarding experience? Read more.
Related: 9 Key Findings of the 2015 Employer Branding Study
Share these articles with your network. Don't forget to follow us at@CareerArc. Share your favorite posts with us and continue the conversation on #talkHR.