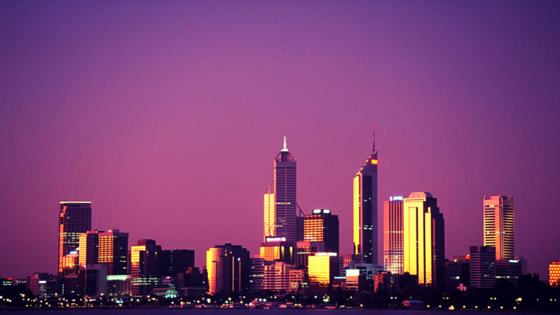 Our newly released 2015 Employer Branding Study revealed that enhancing and protecting employer brand is a top priority for today's HR leaders. Read up on the latest in employer branding posts for best practices and tactics in this quick article roundup.
You could learn a lot from Reddit's PR Crisis. Author Heather R. Huhman lists the ways to maintain your employer reputation despite negative reviews and cites our newly released CareerArc Employer Branding Study.
Is the lack of trust and transparency holding your brand back from 'awesome' status? Learn how to build a trustworthy employer brand prized by all employees in your organization.
Relying too heavily on ads to boost visibility on social media? Learn how your employees and their network connections can easily become your brand advocates.
HR leaders know about employer branding. But when putting theory into practice, many fail to maximize their full brand potential. Don't make the same mistake. Find out how to brand for the greatest impact.
Humor, music and nerd culture are what make these three companies great! Learn from the masters of distinctive branding to find out why, and how, they celebrate uniqueness.
Related: Download the 2015 CareerArc Employer Branding Study.
Follow us at@CareerArc. Share your favorite employer branding articles with us and continue the conversation on #talkHR.