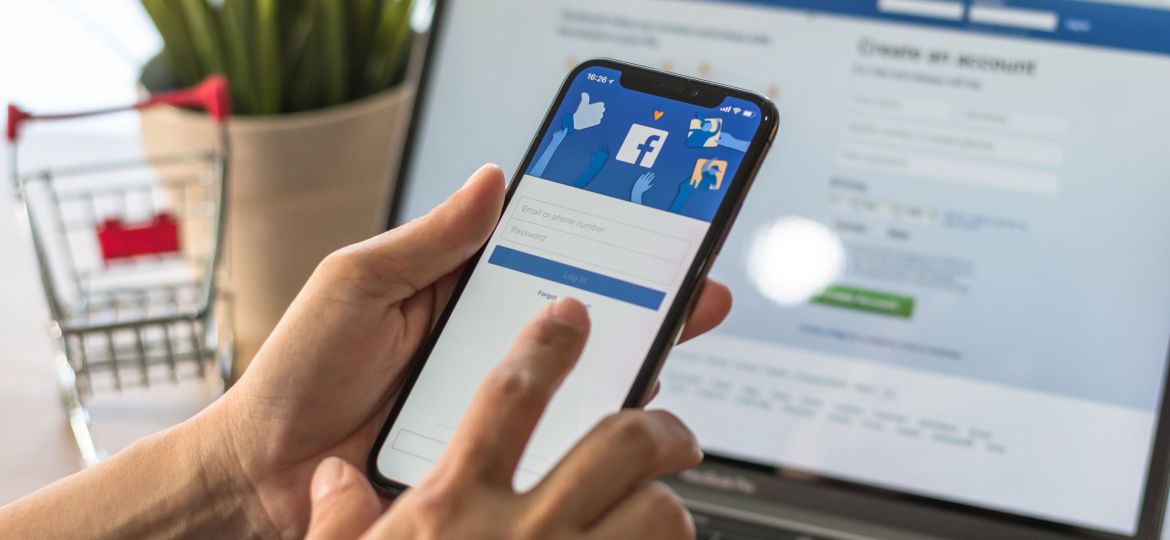 How to navigate Facebook's new "Special Ad Category"
In August Facebook announced it would begin requiring all U.S. based housing, employment and credit advertisers to select the "Special Ad Category" option in Ads Manager when creating ads. Selecting this option restricts ad targeting options. Employment advertisers can no longer target by age, gender, zip code, multicultural affinity or options describing protected characteristics. Unfortunately, this includes targeting by company, job title or education.
Selecting the "Special Ad Category" also prevents advertisers from using Facebook's Lookalike Audience feature. Instead, recruitment marketers can target by similarities in online behavior.
Learn more about this new ad category and how to update your Facebook campaign targeting to reach the right people.
Why Facebook is changing the way employers can advertise.
Unintentional discrimination can occur when propensity-based targeting prevents ads from being displayed to protected classes, including race, color, national origin, religion, gender, age or disability. The goal of Facebook's new targeting policy is to ensure its advertisers do not discriminate through ad targeting.
As a part of a settlement with multiple civil rights advocacy groups over past discriminatory ad practices on the platform, Facebook implemented new protocols that were designed to prevent housing, employment and credit-related advertisers from targeting certain groups of people based on personal characteristics.
From Facebook:
Special Ad Category
Employment
Ads that promote or directly link to an employment opportunity, including but not limited to part- or full-time jobs, internships or professional certification programs must comply with our Advertising Policies.

Ads in this special category must not discriminate against people based on certain personal characteristics such as race, ethnicity, national origin, religion, age, sex, sexual orientation, gender identity, family/marital status, disability or medical or genetic condition.
Types of campaigns considered part of the special ad category.
Campaigns that promote or link to employment opportunities fall within the Facebook "Special Ad Category." If Facebook identifies your ad as promoting a job, it will disapprove the ad until the special category is selected. This includes internships and professional certification programs. Campaigns for job fairs or job boards are also considered special categories.
Facebook audience targeting options.
As a recruitment marketer, in the past you could target Facebook users based on criteria like their job title, where they worked and where they went to school. Ad targeting is much more restrictive now.
Audience Selection Options
We encourage you to broaden and not restrict your audience. To help you comply with our Advertising Policies, some audience selection options are unavailable or limited when running ads in this special category.
Age
Options are fixed to include ages 18 through 65+ and can't be changed.
Gender
Options are fixed to include all genders and can't be changed.
Detailed Targeting
Some detailed targeting options, which may include demographics, behaviors or interests, are unavailable. Excluding any detailed targeting selections is unavailable.
Location
ZIP code selection is unavailable. Location selection must include all areas within a 15-mile radius of any selected city, address or dropped pin.
Lookalike Audiences
Lookalike audiences are unavailable. To reach new people, you can create a Special Ad Audience that includes people with online behavior similar to your most valuable customers.
Custom Audiences
When using a Custom Audience, be sure that your audience selections do not discriminate against people based on certain personal characteristics.
Saved Audiences
Using previously saved audiences or saving a new audience is unavailable.
How the Special Ad Category affects your recruitment marketing campaigns.
As an advertiser promoting employment opportunities your targeting options will be limited, but you can still reach job seekers. The following interest-based targeting options are among those still available:
Application for employment
Career
Employment
Job hunting
Job interview
You can also target by industry. For example, if you are advertising roles at your hospital, you could choose "medicine" as a targeting option. While you can't target by zip code, you can still target by city and state.
How to get more specific targeting.
For now, those who are looking for more specific targeting can spend their ad dollars on other social platforms like LinkedIn and Twitter.
Twitter allows advertisers to target specific keywords. Like Google Ads, Twitter advertisers can upload a list of relevant search terms to an ad campaign and target people who are searching for job opportunities like theirs. You can also target other relevant accounts and retarget people who have seen your tweets.
Summary
While the new Facebook "Special Ad Category" restricts advertiser targeting capability, it does prevent employers from unintentionally discriminating against certain groups.
You can still reach thousands of prospective job seekers on the platform by advertising, and those open to new opportunities. Learn more about CareerArc Social Recruiting and Social Ads by requesting a demo now.