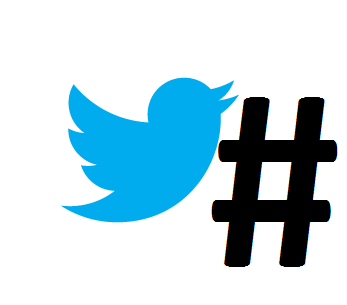 Our educational webinar Stop Playing by Old Rules. Master the New Twitter Playbook delivered an energetic hour packed with our best practices for recruiting and sourcing on the new visual Twitter.
Mira Greenland—our lively, social-media-savvy VP of Sales—led the talk, and the discussion about Twitter recruiting, naturally, spilled over onto Twitter.
So to help recap the webcast, instead of listing the main points from the talk, below are the top tweets shared on the #TMJEdu hashtag during the event. Let's start with the best one:
Voted Best Tweet of the Webinar
Your first tweet is one of the most important tweets of your life. Bill Kurtz (@bkurtz4) decided to make his grand debut to Twitter during our webinar.
Thanks for sharing the moment with us, Bill! Hopefully by the end of our webinar you learned some key concepts, like how to best leverage Twitter Cards and Twitter Images for recruiting.
Twitpic vs. Pic.Twitter.com
One of the most memorable stats shared in the presentation showing Dan Zarella's findings that reveal how tweets with images uploaded to pic.Twitter.com were nearly twice as likely to be retweeted while the use of Twitpic increased the odds by just over 60%. On the other hand Tweets that used Facebook or Instagram links were less likely to be retweeted. Read Dan Zarella's post for more information on his study.
Did You Know Hashtags Spread Like Wildfire BECAUSE Of An
Actual

Wildfire? #TwitterTrivia
Although Chris Messina first proposed the use of hashtags on Twitter in August 2007, hashtags really caught on two months later when Nate Ritter appended the #sandiegofire hashtag to tweet news and updates surrounding the San Diego wildfires of October 2007.
And the rest is Hashtag History, a history you can thank or blame for the sometimes abusive use of hashtags we see today…
Thanks to everyone who made it to our event! Make sure to reserve your spot for our next webinar.