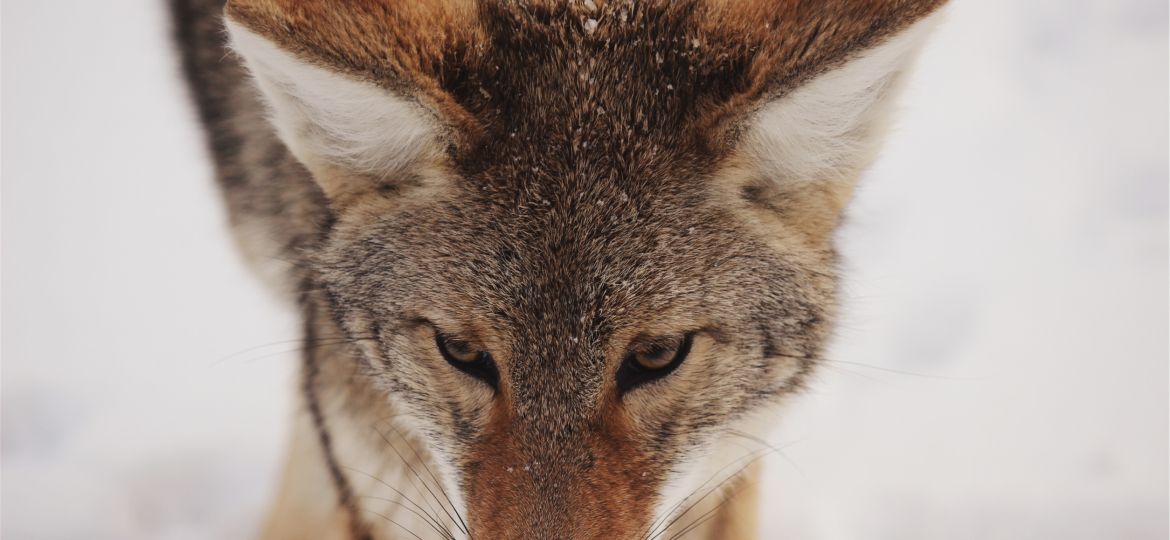 Our last webinar "Expansion, Turnover, and Fierce Competition: How Social Recruiting Meets the Toughest Hiring Demands" was one of our liveliest webinars to date.
We invited Elizabeth Jacoby, Recruiting Manager of fast-growing Bar Louie, a TweetMyJobs client. She discussed the pain points, solutions, and successes of launching and growing a social recruiting program from scratch. The topic sparked one of the most engaging discussions during our live webcast, and a majority of the audience questions centered on how to efficiently and effectively manage social recruiting initiatives.
Below is a quick recap on what was covered, including poll results from questions we asked our audience. For more information on Bar Louie, read our case study and access the complete complete webinar recording and slides.
The Learning Curve: How to Drive and Maintain Social Engagement
Elizabeth recounts the first stage of adoption, why the organization decided to start recruiting using social media, and the early lessons learned:
We didn't want to dip our toes in social recruitment unless we were going to do it right. In order to do it right needed to maintain a presence, and that's where TweetMyJobs came in to maintain that world and that constant presence. We found that the more active we were on our side, in addition to the TMJ postings, the more clicks we were getting, which was an important learning curve for us.
Elizabeth makes this very important distinction between engagement posts–employer branding content that show company culture and values–and job distribution posts–job postings complete with role, company, and  location, distributed through social media. The more engagement Elizabeth and her team could drive within a social network, the more lift in overall clicks and conversions she saw on all social recruiting content–both job distribution posts and engagement posts.

Q: Is driving and maintaining social media engagement time consuming for you? This is a common fear factor for a lot of organizations.
Elizabeth: We are good at directing everyone to our career page, and we receive very few questions, like "When are you coming to our city? Please come to our city." Others are from those following up on current applications. "We've applied to Buffalo, but I haven't heard anything back." We don't get ambushed by any means. We respond the same way we reply to a recruiting email. It's almost easier to those people who are reaching out to us on social media because it really is just a quick line back.
Social Media Engagement: Tips & Tools
Elizabeth said that while a dedicated Social Media Manager maintains the corporate Bar Louie social media feeds, Elizabeth and her team manage social engagement posts on the recruiting side. They use Expion, a paid service which helps schedule Facebook engagement posts and Tweets months in advance. Someone on her team spends about an hour per month to schedule content, and then she's done. Alternatively, Hootsuite and TweetDeck are two free tools which many social media managers use and swear by.
Q: How has the social recruiting strategy been helpful for you?
Elizabeth: We saw a huge influx of candidates from all levels of the organizations coming directly from Twitter specifically, we're most successful with Twitter…so for us it was getting those unique candidates we were looking for. Prior to this, Craigslist was probably the biggest recruitment site for us, and TMJ and Twitter have really kind of given them a run for their money in that respect.
Bar Louie's Goal for 2015
Like we've observed and heard from other organizations, Bar Louie will be focusing on employer branding, culture, and engagement of current team members.
To learn more about Bar Louie's story, read our customer case study and access the complete complete webinar recording and slides.