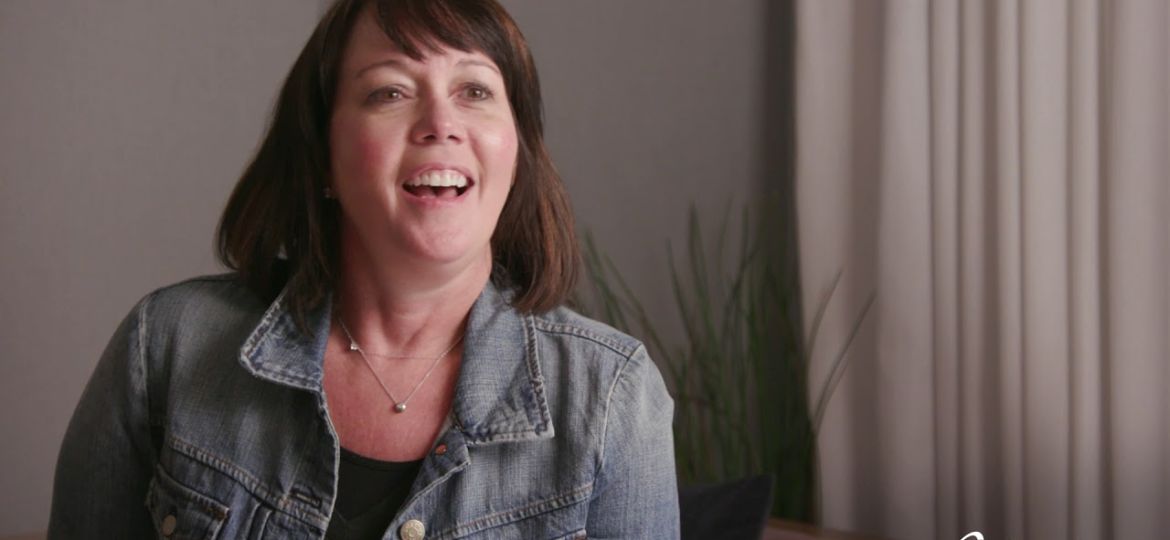 CareerArc reviews: CVS Health
For a company that hires about 130,000 employees a year, CVS Health needs to consistently fill its pipeline with the right candidates without having to spend a fortune. With CareerArc, Kerry Noone, director of employer branding and recruitment marketing, can tell a successful ROI story.
Watch other reviews of CareerArc now
"CareerArc is one of our top sources of applicants and hires, and lowest cost for applicants and hires as well," she says. "It's something that I'm able to rely on and it's not complicated."
Watch the 1-minute video below to learn how CareerArc helps CVS Health reach its goal in attracting the right candidates to join the organization.