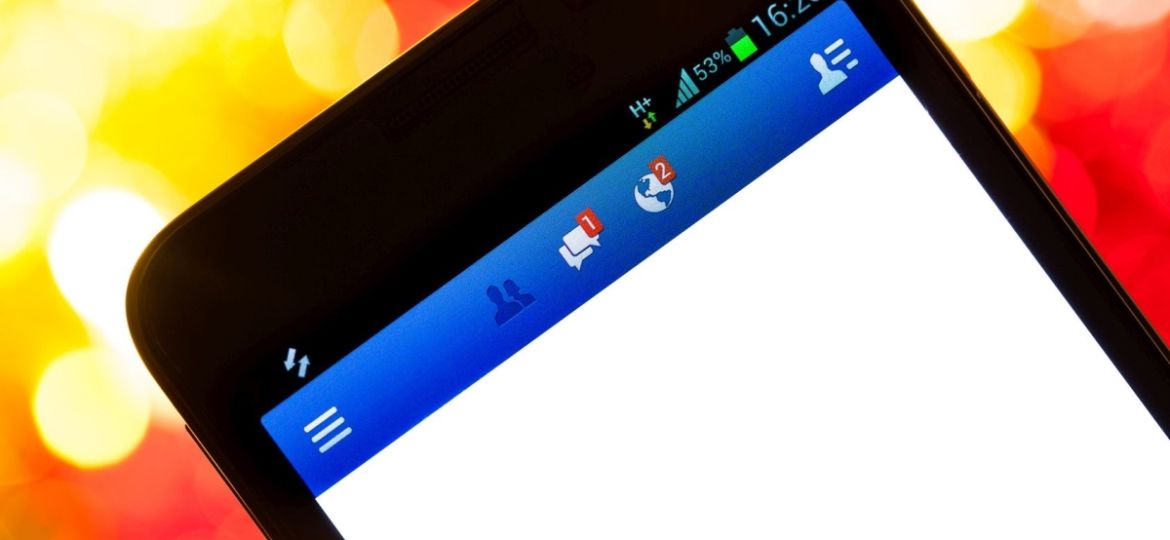 If you think your employer brand doesn't play a vital role in your recruitment success, think again. Studies show that 91 percent of candidates use at least one resource to evaluate a company's employer brand before applying for a job. Additionally, a poor online reputation could deter nearly 80 percent of potential candidates from applying to your job openings.
With so much at stake, it's crucial that you take proactive steps to build a positive employer brand that attracts top talent. Using social media to recruit employees can be extremely effective in not only engaging qualified candidates, but also building awareness around your employer brand. Here's how.
Build a Strong Employee Value Proposition
One of the most effective ways to strengthen your employer brand is to build a strong employee value proposition (EVP). An EVP describes what makes you unique as an employer and why a prospective employee would want to work for your company. Beyond employee benefits, including salary, paid time off, and insurance options, an EVP also covers special perks, such as healthy work-life balance, mentorships, in-house daycare, and remote work options. When building an employer brand, it's essential to develop a strong EVP and to make it consistent across all social media platforms.
Extend Your Reach
Having a social media presence can significantly extend the reach of your employer brand and your job postings. According to a study by Aberdeen Group, 73 percent of millennials found their last position via social media. Social networks also offer employers a demographically diverse talent pool–nearly 70 percent of Caucasian, African American, and Latino Americans use Facebook. As these candidates passively peruse your various social channels to learn more about your brand, they are also exposed to the job openings that are published on your feed. Crafting the right content Make sure the content you publish captures a potential candidate's attention.
Stay Engaged
Using social media as a recruitment tool is not a "post it and forget it" tactic. You cannot simply publish content and then stop engaging. Make a practice of replying to incoming messages. If you lack online responsiveness, it can be taken as though you're not that interested. You want to respond to online comments, answer potential candidate's questions, and direct them to more information when applicable. Potential employees may equate your silence with disengagement, so be sure to stay engaged.
Post Great Content
Social media provides an excellent opportunity to reach a large potential candidate pool in a short time frame. However, it's also highly competitive. You must create content that attracts the attention of your ideal candidates. Employ marketing techniques, such as storytelling when featuring an employee, sharing photo and video content to give prospective candidates a look at what it's like to work for your company. You can create a Facebook company page that links to events, such as career fairs your company holds. Make use of Instagram to show off your company culture, such as company picnics, or post an open position with a photo of your team members.
Test Different Platforms
Each social media platform draws a different sort of individual. For instance, does your company need a freelance photographer? Instagram is a portfolio tool that many photographers wield as a means of displaying their work. Test every platform and analyze the data to determine where your ideal candidates are.
Promoting your employer brand on social media can attract better quality candidates to your open job postings. Moreover, social recruiting can help you improve hiring outcomes and make an impact on cost-per-hire, time-to-hire and more. Learn more about how to leverage social media to recruit top talent candidates by contacting CareerArc today.