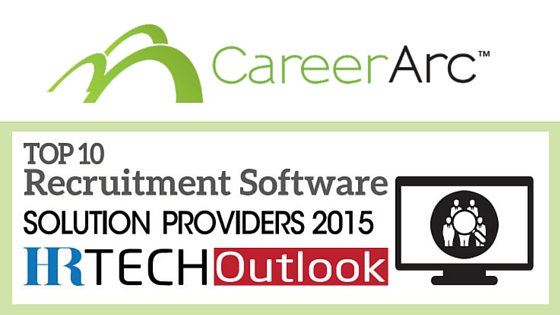 Read the entire write-up from HR Tech Outlook's December issue.
We are thrilled to end the year with this achievement and reflect on 2015, which turned out to be one of our most eventful:
It's been a banner year for us, and we have our clients and community to thank. What successes are you celebrating as the year comes to a close? Tweet us at @CareerArc.