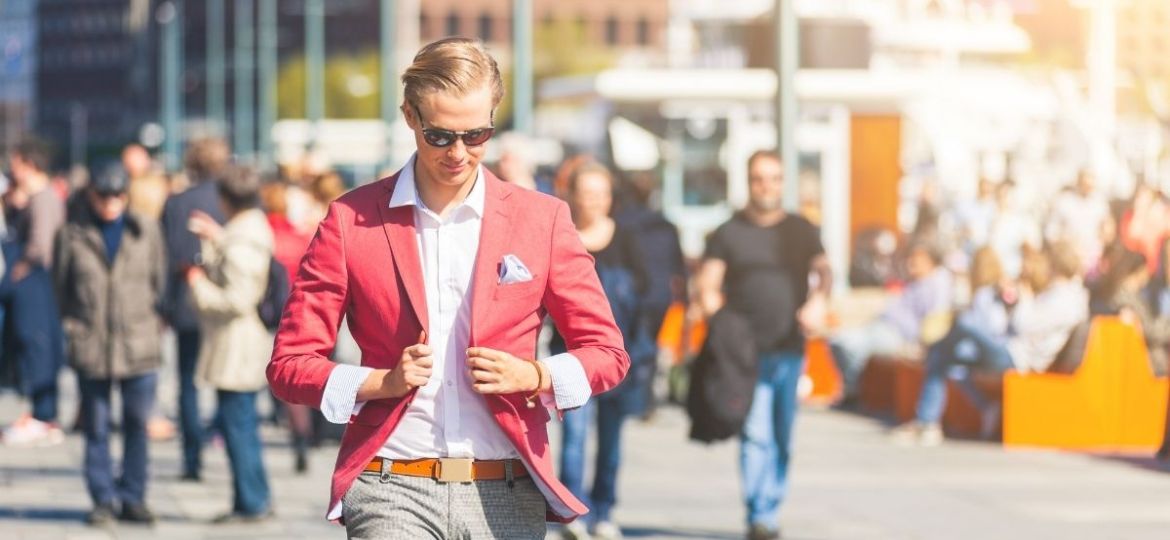 The Great Resignation. Building a remote culture. Retention problems. The challenges talent acquisition specialists and recruiters face just keep growing. We've offered several bits of talent acquisition advice for 2021 and beyond here on our blog, ranging from topics like talent acquisition strategies to help you scale the Great Resignation, how to build a remote culture, and why social media recruiting is the best solution for today's talent acquisition challenges.
P.S. Looking to get started with social media recruiting? Check out our guide here.
But today we figured we're gonna do something different. Today we're gonna take a step back, and share advice from 3 talent acquisition leaders—Laura Dunlap, Field Staffing Manager at Texas Roadhouse, Arielle Gerard, Talent Acquisition & Culture Manager at Boston Market, and Lindsay Lee, Sr. Manager, Global Employer Brand at Flex—on how to adjust to the upcoming challenges in talent acquisition.
We asked them just one question:
What is your talent acquisition advice for 2021, given what a unique year it has already been?
Laura Dunlap of Texas Roadhouse
Watch an excerpt from the interview here.
"So in the restaurant industry, we have had to get creative—meaning, do anything in our power to be able to find those eagles that we want to bring to our team. So, number one, if you haven't had CareerArc or reached out to them, you really should get them and have them be on your team. We are doing everything that we can to cast that wide net, and having that social media presence just changed our world. It was very eye-opening and we're reaching out to a whole new, different set of people that we never have before. For us, we have to literally leave no stone unturned, and CareerArc was able to really bring us to that next level and cast our wide net farther than we ever have before."
Psst: Curious in learning more about how CareerArc can help you with your recruiting? Find out more here.
Arielle Gerard of Boston Market
Watch an excerpt from the interview here.
"Yeah, absolutely. So first and foremost, we're all in it together. I know it's no secret the staffing environment that we're in right now. And I can tell you that recruiting is such a big part of business, and is ever-changing. Recruiting today is not the same as what it was a few years ago. The traditional recruitment tools have taken a back seat, since it's a very candidate-driven market. These candidates, they have multiple opportunities and are able to choose between different organizations on what they feel is the best fit for them.
So right now I would suggest taking this time to evaluate your recruiting strategy and take a look at your employer branding, because that's really what's going to set you apart from different organizations out there right now. I think that employer branding really showcases a company's reputation and the value that it brings or what it offers to the employees. It tells a story of a day in the life of your employees and what job seekers can expect when choosing to work for you. A positive and strong employer branding helps to attract and retain good employees who are crucial to the success and the growth of a company as well.
Lastly, I would say that things are taking a turn more so after what we went through the past year. They're turning into a digital world as well. And so it's definitely safe to say that if you are not part of that digital world, it's time to start looking into that and making those changes."
Looking to learn more about employer brand? Discover why your employer brand should repel more than compel here, how to create an employer brand that stands out from the crowd here, and 11 customizable employer brand templates here.
Lindsay Lee of Flex
Watch an excerpt from the interview here.
"I say embrace change. I think talent acquisition is in such an ever-evolving space. I think technology and the automation that's provided to us [offers benefits] with all sorts of different ways, from a talent attraction perspective to the candidate experience. I know we're really looking at automation, not being a negative, but actually a positive, right? How can we create more efficiencies with our recruitment teams? We're back to pre-covid hiring numbers and then some, and so how can we again, take that lift off of our recruiters and really make things easier, but still amplify our candidate experience. I know that's top of mind for us at Flex."
Learn more about automation here.
Looking to the future
Like mentioned, we're taking a step back on this one. So I just want to finish with one thought. If you want to be prepared for the future of talent acquisition with a powerfully-effective social recruiting solution that'll transform your recruiting efforts . . .