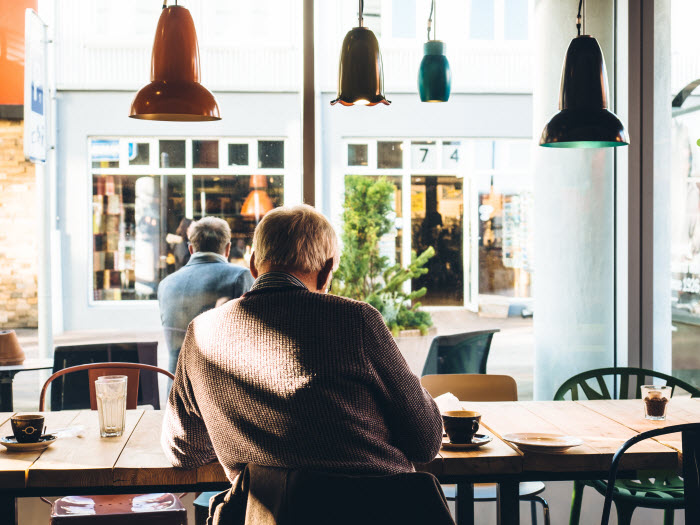 If the week flew right passed you and you need to catch up on industry news, have no fear: We've put together a list of the leading news, tips, and opinions that circulated in Human Capital this week to keep you informed and up to speed.
CareerArc and our latest study on workplace flexibility were mentioned in this Inc. article written by Dan Schawbel on how to manage the growing number of telecommute workers who are bound to find a place in your workforce. The post contains useful tips on how to recreate in-house interactions to solidify working relationships, as well as on how to increase remote worker engagement by investing in inexpensive training programs.

Workplace flexibility issues are reaching congress. This write-up summarizes the bills which were introduced to congress this week that seek rights to paid leave and entitle workers flexible work arrangements. Workers' rights may be expanding in the near future.

This quick-read Q&A circles on the prevalent questions surrounding employer branding and social media, specifically who is accountable for bridging and executing both. It kicks off with a quick cautionary tale of how one employer branding professional was once fired for using Twitter at work.
Related: 3 Ways to Turn Happy Employees Into Powerful Brand Advocates On Social Media


Tricia Folliero gets it right. She shares great advice on how and why to use keywords in your job page URL, description, and meta description. Although not specified within the post, these keyword and general writing tips also help give job postings on social media an SEO boost. A must-read for all recruiters, recruiting marketers, and budding social recruiters.
In the world of automation, the candidate experience can be at risk of feeling robotic. Liz Ryan's tips are, as always, helpful and spot on. Read if you think your candidates might be getting the wrong impression about your efficient—but possibly too efficient—hiring process.
Download our 2015 Workplace Flexibility Study to learn the most desired work-life and flexibility benefits that help in recruiting and retaining the best employees.