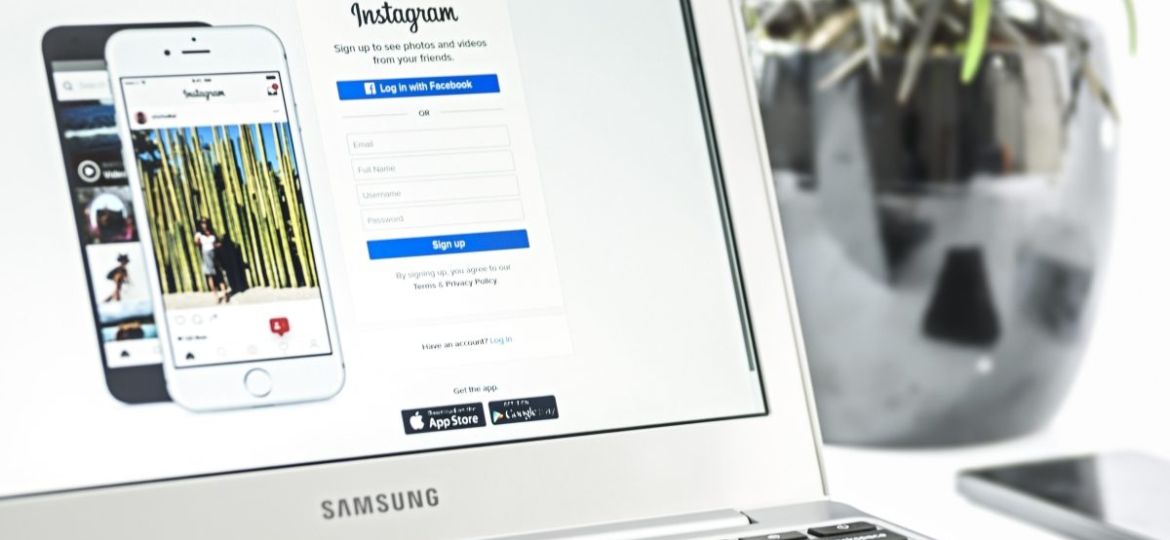 Studies show that only 19 percent of candidates are actively looking for a new job. The other 81 percent are referred to as passive candidates. Just because these passive candidates aren't actively looking for a new job doesn't mean that they aren't open to considering new job opportunities. If you want to attract the best applicants in today's highly competitive job market, it's crucial to engage with both active and passive candidates.
The problem is that passive candidates won't be searching the job boards, so you must find other ways to start the engagement process. Here's a look at five tips for recruiting passive applicants.
1. Post Job Openings on Social Media
Social media platforms, such as Facebook, Twitter, and LinkedIn are great tools for connecting with passive candidates. According to a Pew Research report, 70 percent of Americans are active on at least one social media platform. This percentage includes both active and passive job seekers. Using social recruitment strategies will expand your reach well beyond the standard job posting site. The greater exposure your job posting has, the more likely you are to attract, identify, and hire the ideal applicant.
2. Tap into Network Connections
A recent LinkedIn study revealed that 62 percent of passive candidates found new job opportunities through networking. This statistic shows just how powerful your network connections are to attracting top talent. Don't be afraid to tap into these connections when looking for high-quality candidates. Try connecting with former colleagues, past employees, alumni associations, third-party vendors, and more. Another great source for engaging with passive employees is at industry conferences, events, and workshops, as well as trade events.
3. Improve the Company Career Page
In many cases, a passive candidate will take the time to research a company before making the decision to apply for a new job. These candidates want to know that the job is worth the effort. Your company's career page is one of the first places passive candidates will look, so be sure to create content that speaks directly to these candidates. Provide information about company growth, employer brand, career development programs, workplace culture, employee benefits and perks, and all other relevant information.
4. Tell Your Brand Story
Storytelling is a powerful recruitment marketing strategy for engaging with passive job seekers. Studies show that 92 percent of consumers want brands to make ads that feel like a story. For example, posting a day-in-the-life video of one of your employees online can highlight your workplace culture or displaying social recognition for well-deserved employees can show your commitment to your workers. Storytelling tactics like these can grab the attention of passive candidates and entice them to learn more about your company.
5. Establish an Employee Referral Program
Employee referrals are one of the best ways for sourcing prospective candidates. Not only are your employees likely to identify qualified candidates that stay longer, but they can start the engagement process for you. In fact, one study shows that employee referrals can improve retention rates by as much as 30 percent. It is crucial, however, that you create a well-defined employee referral program that offers transparency and consistency.
Don't diminish your hiring potential by only seeking out active candidates. Instead, broaden your search to include passive candidates by utilizing hiring strategies like social recruiting, storytelling, and employee referrals. Find out how social recruitment software can help you make the most of your social recruitment strategies by contacting CareerArc today.