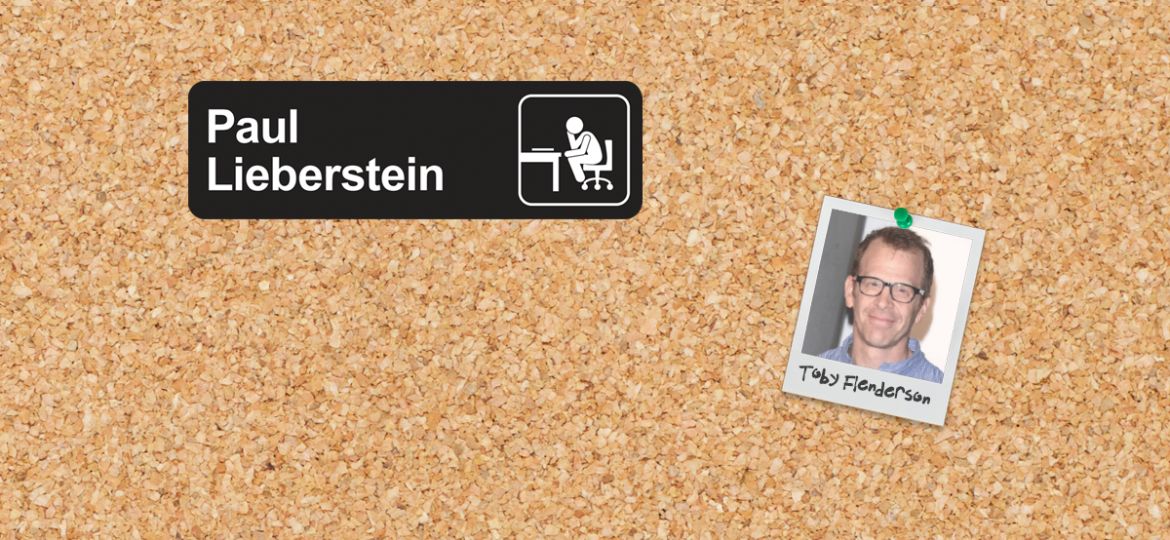 Calling all fans of The Office! If you're one of the viewers who accounted for some of the 52 billion minutes of bingewatching The Office on Netflix last year, then head to Hollywood for a celebrity-inspired, HR-worthy employer branding and storytelling discussion.

America's favorite HR manager, Toby Flenderson (the brilliant Paul Lieberstein), will stop by the EMBARC HR Innovators Summit for a fireside chat about finding humor in workplace dysfunction and telling compelling stories through comedy.
Fireside chat with Paul Lieberstein, The Office's Toby Flenderson
Real-life head of HR for CareerArc, Debora Roland, will be peppering the Emmy Award-winning actor, screenwriter, and producer with questions about humor and the art of storytelling, how the HR profession was portrayed in The Office, and much more in a thrilling and immersive interview of a lifetime.
Humor + storytelling = Engaging employer branding
In this fireside chat, we will:
Discuss workplace dysfunction, how to identify it, observe it, and draw memorable lessons through storytelling
Learn the foundations of storytelling, which has become an increasingly important skill in every role, especially in HR
Discover behind-the-scenes details on how the HR profession was studied, written, and portrayed in The Office
Interact with America's favorite HR manager through audience Q&A — bring your questions!
Take an office-inspired photo with your HR spirit animal
Following the fireside chat, there will be a 30-minute meet and greet for EMBARC general admission attendees with a photo opp. If Toby is your HR spirit animal, come snap a photo and make your colleagues jealous!

Register for the EMBARC HR Innovators Summit
Not signed up yet? This fireside chat with Paul Lieberstein is one of 20+ information-packed sessions with more than 30 knowledgeable speakers at the top of their field. We'll discuss social recruiting, talent acquisition, compassionate offboarding, and much more. Join us!
Register now for EMBARC.