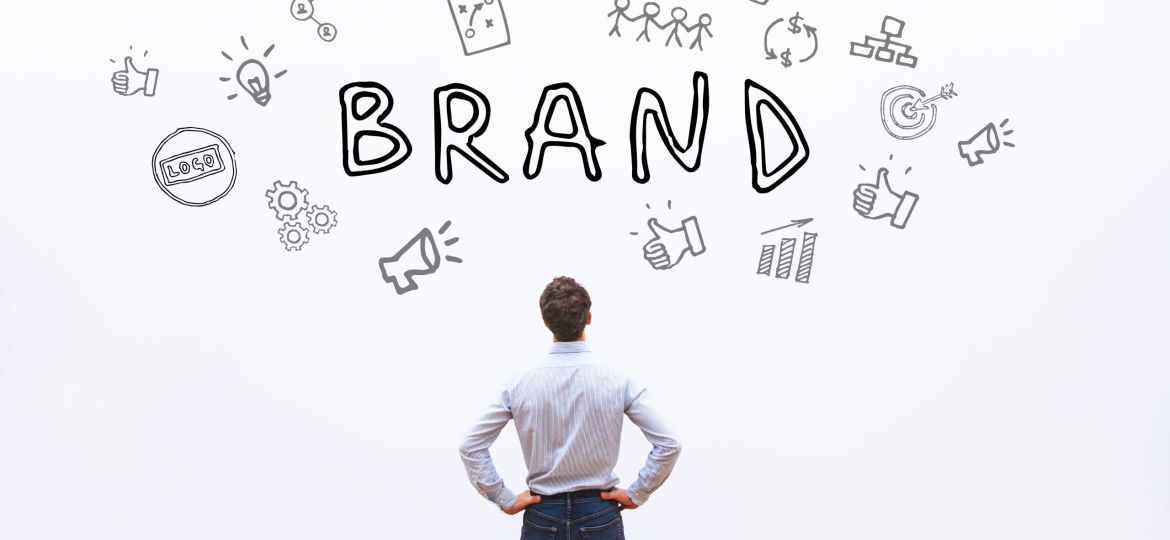 How to transform your LinkedIn profile into a candidate magnet
LinkedIn is widely considered one of the most powerful tools in a talent acquisition professional's toolkit. It's the world's largest professional network with a user base of over 610 million members. Understandably, that size can often make it hard for any one person to stand out from the crowd. You can, however, become a LinkedIn branding superstar by taking advice from those who do it best.
Tangie Pettis, manager of strategic sourcing at Aspen Dental Management with a 20 year career in strategic sourcing, is one of those superusers. During a recent CareerArc #TalkHR webinar, she shared her LinkedIn branding secrets for building a profile to attract top candidates, in any industry.
1. Building an eye-catching profile
As a recruiter, your LinkedIn profile needs to give anyone who is unfamiliar with you a glimpse into your professional story. Following these simple tips can help you leave them with a fantastic first impression:
Choose a profile picture that displays your professionalism. It does not need to be a professional headshot, but it should not be cropped or taken with other people. Oh, and don't forget to smile!
Focus on creating an eye-catching headline. The best headlines are creative and display your personality. Be sure to include that your company is hiring.
In the work experience section, briefly tell your professional story rather than listing your work experience. If you recruit specific territories, be sure to include this information as well.
Include media such as recruiting videos and other marketing materials to give potential candidates a better understanding of the position and industries to which you are recruiting.
Highlight the rewards and certifications you have received as well as the projects in which you have participated to prove your credibility as an industry expert.
Make yourself as accessible to job candidates as possible by freely sharing your contact information, such as the URLs to your social media account and all of your email addresses.
2. Establishing LinkedIn credibility
Your activity on LinkedIn is as important, if not more so, than your profile. Your connections want to see the content you're sharing and those with whom you are interacting as they evaluate you and your company. Luckily, you have a great deal of flexibility in your approach to building your credibility on LinkedIn along with a number of potential partners within your own company. Try the following:
Although posting content to your LinkedIn feed is crucial in developing your professional brand, you do not necessarily need to post on a daily basis. Find a rhythm for posting that best fits your schedule and preferences, and stick to it for posting. With that said, you should aim to post at least every two weeks.
Partner with your company's internal marketing team to ensure their message aligns with your own. Doing so will not only mitigate any mixed messaging to potential candidates, but it will also help you simplify your own approach.
Be selective about the recommendations from others you display in your profile. You have the ability to hide recommendations that do not align with your message or even ask for revisions from the person who made it originally.
If improving your presence on LinkedIn is one of your top priorities for 2020, listen to the following webinar from two of CareerArc's in-house experts.
3. Growing your network
Unlike the previously mentioned aspects of LinkedIn branding, there is no one-size-fits-all approach to growing your network. Much of the size and scope of your network depends on your experience and seniority within your company. But, with just a few small steps, you can discover new candidates by leveraging your existing LinkedIn network.
Immediately connect with co-workers and others within your industry when you start in a new position.
Join industry-related LinkedIn groups. After doing so, you can direct message other members as well as add invite your own connections to the group.
For more advice on growing your social media following, check out this CareerArc webinar featuring Jon Thurmond of Team Fishel.