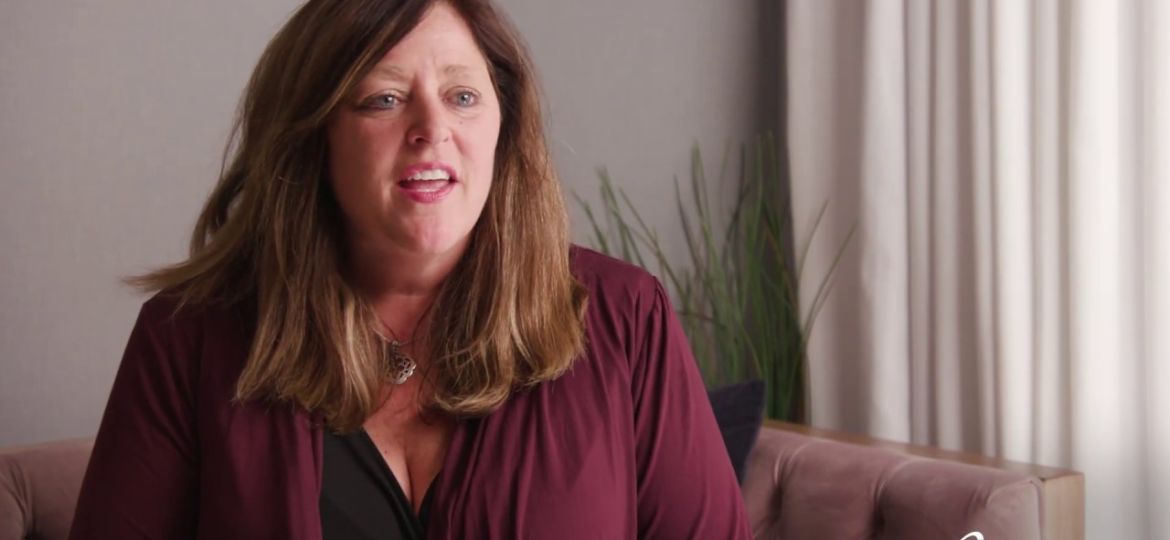 CareerArc reviews: U.S. Bank
As vice president of talent acquisition of the fifth-largest bank in the country, Elley Seifert's main goal is to find top talent for U.S. Bank. To do so efficiently and effectively, the organization had to make a shift from manual labor to automation. 
Watch other reviews of CareerArc now
"[Before CareerArc] I had a person sow hours and hours a day picking which jobs to tweet in which markets, figuring hashtags, trying to find the right picture," explains Seifert. "And having somebody do that for us—significant savings to our company."
Since moving to a centralized tool for job posting, U.S. Bank has had several hiring milestones. Watch the 1-minute video below to learn more about the accomplishments Elley Seifert and her team at U.S. Bank has achieved with CareerArc.