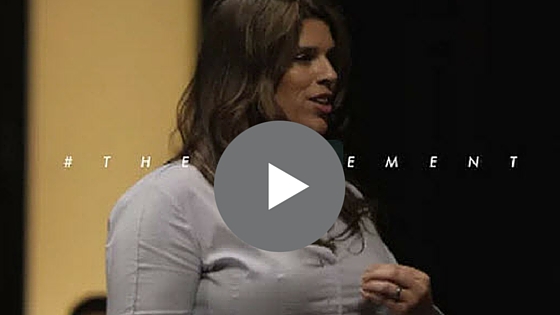 https://vimeo.com/136759094
We recently had the privilege of being invited to participate in Top Recruiter's #TheMovement – a recruiting-contest-meets-documentary brainchild of show producer and host, Chris LaVoie.
Teasers for the documentary have been released, and one of the most recent clips features CareerArc VP, Mira Greenland. In the quick excerpt, Mira shares seven tips and questions for recruiters, talent acquisition professionals, and hiring managers to consider before launching their first social recruiting program. Here are four she mentions:
1. What kind of resources do I have?
Can you partner with marketing or with members in my HR or talent acquisition team?
2. Should I first focus on job distribution on social channels, social engagement, or employer branding?
Could I outsource one or two of these areas that I may not be able to touch on my own?
3. Tip: Pick your goals wisely.
Nothing is worse than going too big and then not being able to complete anything because of unforeseen changes.
4. Tip: Be a job seeker.
Look at competitors's employer brand presence on social media, and don't fear being inspired by their social strategy. You don't have to be the first to adopt social recruiting to be the best at it.
For more videos and social recruiting lessons from Mira and top voices in the industry, visit our CareerArc Webinar Archive to access resources on employer brand strategy and tactics, including our Social Recruiting 101 & 201 series.