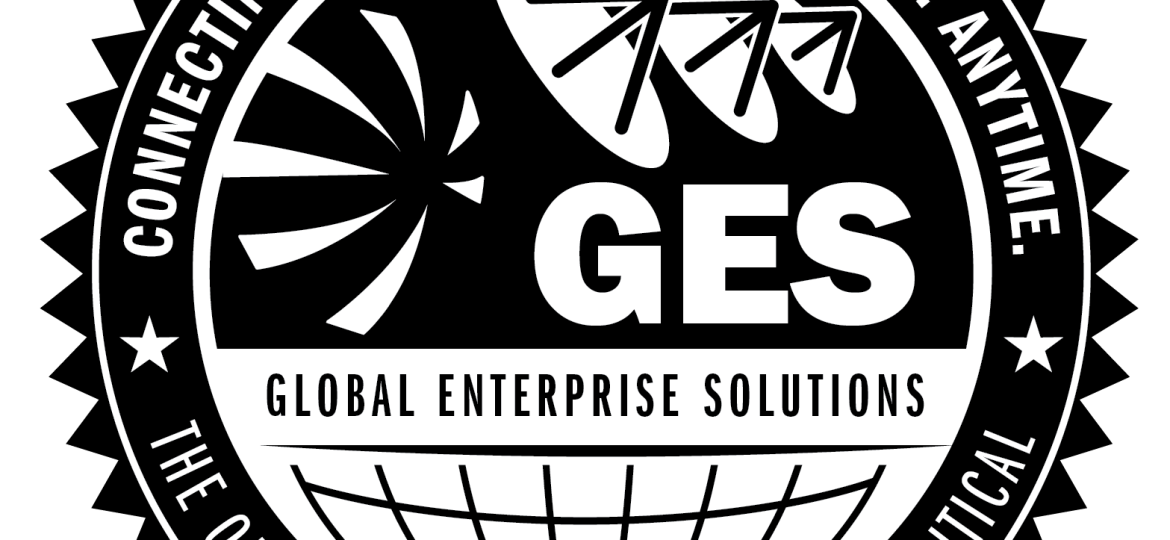 For organizations in highly competitive talent markets—like defense contracting—employer brand loyalty provides a powerful advantage in the daily fight for qualified candidates. 
DRS Global Enterprise Solutions (GES), Inc. is one of the nation's leading defense contractors providing the U.S. government with satellite communications services, as well as the mission support experts to execute those services. Partnering closely with agencies and military groups—like the U.S. Department of Defense, the U.S. Air Force, Navy and Coast Guard—DRS GES, Inc. helps employ and deploy hundreds of satellite communications and technical experts annually.
Operating in a highly regulated and competitive industry, DRS GES, Inc. faced a particular set of hiring challenges.
Challenges
Meeting strict contract transition deadlines or risk

penalty in fines or loss of contract.

Targeting highly mobile, highly skilled talent for

multiple positions at a global scale.

Hiring qualified talent for an industry characterized by

rampant turnover and fierce competition.
Download the case study to learn about this winning social recruiting strategy.


To facilitate mission-critical programs, the company when identifying, recruiting, and cultivating relationships with highly specialized and sought after talent across worldwide locales and in a hiring environment characterized by stiff competition.
Adding to the organization's challenges was one of diminishing returns: The one major job board DRS GES, Inc. had relied on to source new leads had become increasingly ineffective in targeting optimal candidates.
Observing the exodus of targeted talent from major job boards, DRS GES, Inc. turned to CareerArc for an alternative talent solution that helped identify and engage with more highly skilled defense professionals than ever before.
A Job Map for the Global, Mobile Workforce
The DRS GES, Inc. Job Map—powered by CareerArc—is one of the many ways the organization engaged and retained their mobile, remote defense workforce.
"With CareerArc's recruiting platform, we see internal and external candidates returning to our sites to check the newest openings," said Olden. "The Job Map has been particularly effective in keeping the attention of our mobile, remote workforce on opportunities within the DRS GES, Inc. jobs network."


Related: The True Cost of a Bad Employer Brand
Through an aligned strategy and CareerArc's social recruiting platform, DRS GES, Inc. has strengthened employer brand loyalty among a mobile, remote workforce and effectively decreased time-to-fill, cost-per-hire, and turnover:
Results
DRS GES, Inc. helped employ more defense and communications professionals in less time with CareerArc, avoiding the loss of bids to competitors, and ending its reliance on job boards.
In just three months, CareerArc boosted the number of DRS GES, Inc. job views by nearly 5x.
Increased retention through CareerArc's Job Map and social distribution, which kept candidates and current recruits within the DRS GES, Inc. job network.
"Before CareerArc, we utilized a generic job board which had our positions sitting right beside multiple listings from our competitors. What CareerArc offers is just light years beyond that model. The candidate experience they help us deliver has shrunk our time-to-fi ll, cost-per-hire, and turnover. We've come a full 180." – Lisa Olden, Sr. Director, Human Resources, DRS GES, Inc.
Employer Brand Loyalty
Recognizing the opportunity for strategic development in talent acquisition, the company found a partner who shared their vision of identifying and engaging with professionals where they find jobs today—on the social web.
"Thanks to CareerArc, we did not renew our contract with the job boards we had relied on for years," said Olden. "CareerArc got us more qualified candidates in  less time and at a price that was unbeatable."