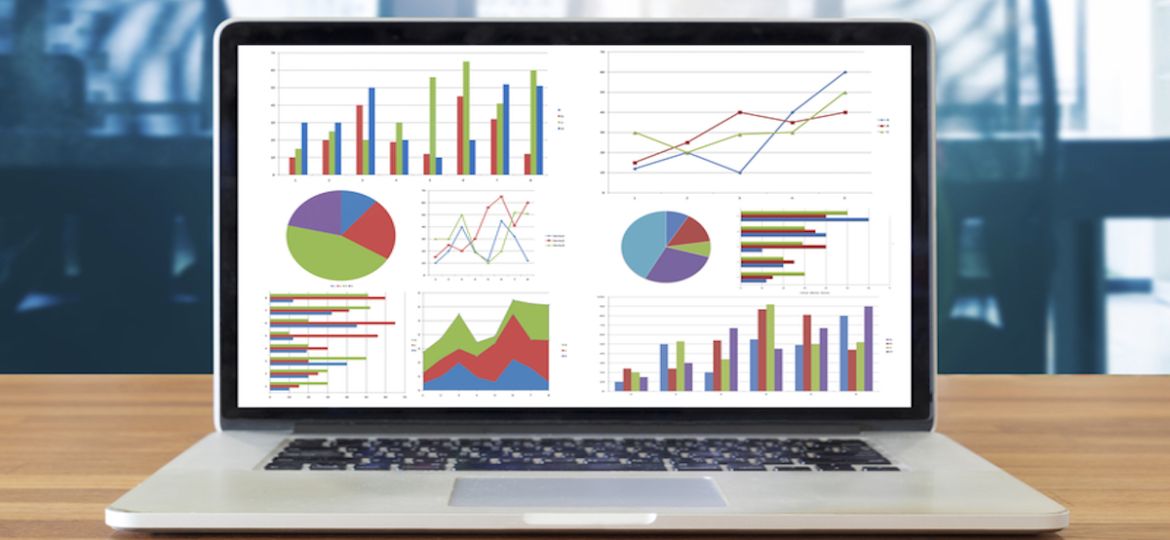 It's hard to imagine that just over 20 years ago, social media didn't exist. Now with the popularity of social media sites like LinkedIn, Facebook, and Twitter, social media is a basic channel of communication for most people. This rapid shift in communications technology has also affected the way companies communicate with current and prospective employees. In today's candidate-driven market, it's crucial that companies leverage social media to find, attract, and hire the right candidates where they are. In other words, companies need to be social recruiting.
Not convinced? Just take a look at the data. Here are 20 statistics that prove just how crucial social media recruiting is to your overall hiring strategy.
1. 70% of job seekers are searching for opportunities on mobile. [CareerBuilder]
With the ubiquity of smartphones, it is no surprise that the majority of job seekers are conducting job searches on their phones. That means your recruiting efforts must go mobile as well in order to reach the modern job seeker.
2. 84% of companies are using social media for recruiting purposes. [SHRM]
As the 2016 SHRM survey shows, the majority of companies are social recruiting. The results also show that of those who are not using social media for recruitment, 9% are planning to do so in the future.
3. 91% of employers use LinkedIn and give it a 3.8 effectiveness rating on a 5-point scale. [NACE]
There are a lot of social media platforms out there, but the most popular one used for recruiting is LinkedIn, followed by Facebook (74%; 3.1 effectiveness rating) and Twitter (68%; 2.9 effectiveness rating).
4. 55% of job seekers find social and professional networks to be the most useful resource during a job search. [CareerArc]
It's one thing for job seekers to be using social media in their job search, but it's another for over half of them to consider it the most useful research tool in the process. 67% of job seekers expect it to be an even more significant job search resource in the next five years.
5. More than 1 in 10 recent hires found their current roles through social media. [Clutch]
Not only do candidates find social media useful for their job search as a whole, but 14% of them also find their next job from social sourcing.
6. 73% of millennials found their last position through a social media site. [Aberdeen Group]
Millennials are now the single largest job seeker group and are highly engaged on social media. Naturally, this demographic has a much higher conversion rate for social recruiting than any other group.
7. Recruitment marketing reduced the overall cost of the hiring process by 20% or more for 24% of companies. [Aberdeen Group]
According to the SHRM Human Capital Benchmarking Survey in 2016, the average cost per hire is a whopping $4,129. Reducing cost not only increases ROI but gives the HR department room to spend its budget on other initiatives.
8. 71% of recruiters said social media recruiting was effective in decreasing time-to-fill for non-management, salaried positions. [SHRM]
Social recruitment was also reported as effective in decreasing time-to-fill for other levels of positions such as management (67%), executive/upper management (59%), and non-management, hourly employees (53%).
9. 31% of candidates expect customized messages from employers who reach out to them with job opportunities. [CareerBuilder]
Today's candidates are used to personalized services and want more tailored, human interactions before making an important career decision.
10. 69% of active job seekers are likely to apply to a job if the employer actively manages its brand. [Glassdoor]
There is a direct correlation between a strong employer brand and the ability to hire great talent. If you're not putting in effort to build your employer brand, you are missing an opportunity to attract the majority of job seekers.
11. 68% of millennials visit a company's social media properties specifically to evaluate an employer's brand. [CareerArc]
Millennials place importance on employer brand, and most of them are going on social media to research it.
12. 68% of employees believe their experience as job candidates reflects how the company treats its people [CareerBuilder]
The majority of prospects today are evaluating a future employer from the first page of the job application, which makes delivering a positive candidate experience more important than ever.
13. Visual content is 40x more likely to get shared on social media than other types of content. [Buffer]
People are visual creatures and even more so on social media. Adding a relevant image to a social job post is a sure-fire way to increase engagement, and it's even better when the image is in color.
14. 78% of marketers say video gives them a good ROI. [Wyzowl]
Incorporating video in your social recruiting efforts is another way to stand out, especially if it showcases current employees and promotes your company culture.
15. 41% of candidates want to see employee testimonials when researching companies in their job search. [TalentBoard]
Candidates crave an authentic preview of what it's like working at a company before they interview, and employee testimonials are an effective way to do this. Promoting employee stories on social media is an easy way to foster a sense of connection between the candidate and your employer brand.
16. Employees are 3x more likely to be a trusted source of information compared to the employer. [LinkedIn]
Another reason why employee testimonials are effective is because candidates find content from real-life employees to be more trustworthy than when it comes from a corporate brand.
17. Referred employees perform up to 15% better than non-referred hires. [ContractRecruiter]
Another way to leverage current employees is to launch an employee referral program that invites them to promote job opportunities on their personal social media channels.
18. Recruiting passive job candidates is the top reason that organizations use social media for recruitment. [SHRM]
Passive candidates make up about 70% to 75% of the workforce and are individuals who are not actively looking for a new opportunity, but will consider a job switch if the role meets their career goals. Through social recruiting, businesses can engage with this candidate pool and forge relationships that can potentially turn into a hire.
19. Social media and social recruiting software was the top planned technology investment of 2017. [CareerArc]
Companies recognize that in order to do social recruiting effectively, executives must invest in social recruiting tools that can streamline and automate the process. The same CareerArc study shows that 52% of employers plan to continue or increase their investment in a social recruiting software.
20. 79% of employers believe that social media marketing will be the most in-demand HR skill by year 2020. [CareerArc]
There's no denying that social recruiting is changing the hiring process, and HR managers and teams need to get on board in order to meet business goals.Number don't lie—social recruitment is an essential part of any company's hiring strategy. If you're looking to incorporate it into your plans, it's not too late—schedule a demo with CareerArc and we'll get you going in no time.