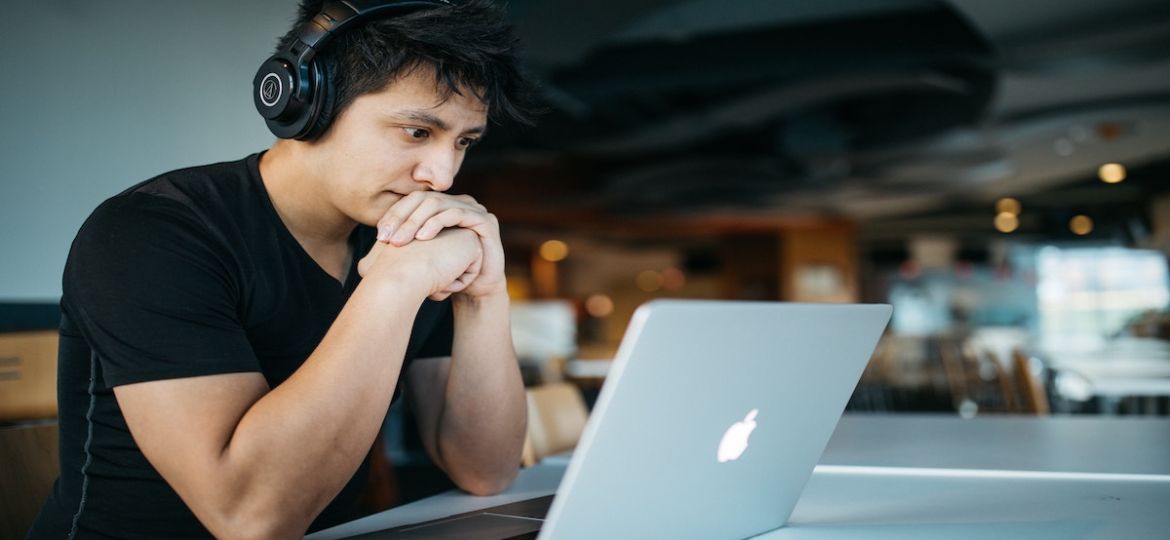 In talent acquisition, it's often the personal touch from a recruiter that can move a candidate across the finish line. However, that doesn't mean you can't use automation to give yourself an extra boost during the race.
In our recent "Walking the Talent Tech Tightrope: Balancing Automation and Personalization in the Candidate Experience" webinar, CareerArc Senior Client Success Manager Alyssa Gioscia laid out tips and tricks for striking the right balance between automation and human touch in the recruiting process.
To help recap this latest CareerArc #TalkHR webinar, we've compiled some of Alyssa's advice on how to improve your company's applicant experience by strategically using automation and personalization where it matters.
Automating Specific Candidate Experience Tasks
A candidate's experience when applying to your company can often make or break whether they will ultimately complete the application. Candidates are already spending a considerable amount of time preparing their resume and cover letter—they don't want to endure a lengthy or confusing application process.
Automating certain components of the application with talent tech can help move them seamlessly move through the process while still allowing recruiters to engage with them during critical stages of the recruitment cycle.
If you're hoping to improve candidate experience while avoiding additional effort, try automating the following using existing talent tech:
Distribution of open positions to social media
Text to apply
Resume screening
First round interviews
Acknowledging the receipt of applications as well as informing the candidate of your decision to reject their application
Interview scheduling
Reference checking
Building Employer Brand for Candidate Engagement
While automation can certainly help streamline your recruiting process, it's the human touch that will draw candidates to your company in the long run. Candidates need to get a sense of your company's mission, values, and culture before they can envision themselves as an employee. Try the following tactics to help realize your employer brand:
Articulate your company's value proposition: Review your company's mission statement, values, and culture, and then work backwards to determine what type of employees you must hire and what message you need to spread publicly in order to reach these individuals.
Conduct an employer branding audit: Survey your company's staff to get a better sense of how they feel about the company. You should also seek to get a better sense of public sentiment surrounding your company by searching for it on search engines and on social media.
Leverage current employees: On average, people have 7-8 social media accounts, and many are posting about their employer. You can improve your company's retention rate and increase the number of referrals you receive by highlighting the colleagues who are posting positive content about your company.
Promote learning and development opportunities: The number one reason why people leave their job is boredom. You can challenge your co-workers and keep them excited by promoting opportunities that allow them to develop new skills or build upon existing ones. Not only will you cure their boredom, but they will also become more valuable assets to the organization.
For more advice on how to coordinate with your marketing team around employer brand, check out this CareerArc webinar with Lisa Chartier.
Maintaining Brand Awareness
Once you've developed your employer brand internally, it's time to share what makes your company great with the world. And, contrary to popular belief, creating shareable content does not need to consume your entire schedule.
If you can carve out a few minutes in your day to do the following, you'll find many more potential applicants engaging with your employer brand:
Incorporate video into branding: Make a short video with your phone to show the public why your company is a great place to work.
Engage with imagery: Pictures are always more powerful than words since it takes no time at all to process the message you are seeking to send.
Reuse your best content: Find your best-performing posts on social media and use them again when the time is right.
Target specific audience: On social media, use hashtags that focus on interest and location to ensure the post is reaching its intended audience.
Mix engagement with action: Include a call to action in your posts that direct potential candidates to your company site for employer brand engagement.
Break your own news: Share any exciting news that's taking place at your company. Place a special emphasis on sharing content that demonstrates your expertise in the industry.
Show up consistently: You don't need to post constantly, but you do need to maintain a consistent presence if you hope to build public engagement.
If you're hoping to learn more about how to create a powerful and cost-effective candidate experience, check out this CareerArc webinar with Brian Smith of Mercer.
As a best practice, remember to always put yourself in the shoes of a candidate who is considering applying to your company. Create the experience you would want to have if you were in their position.
Listen to the full webinar here.