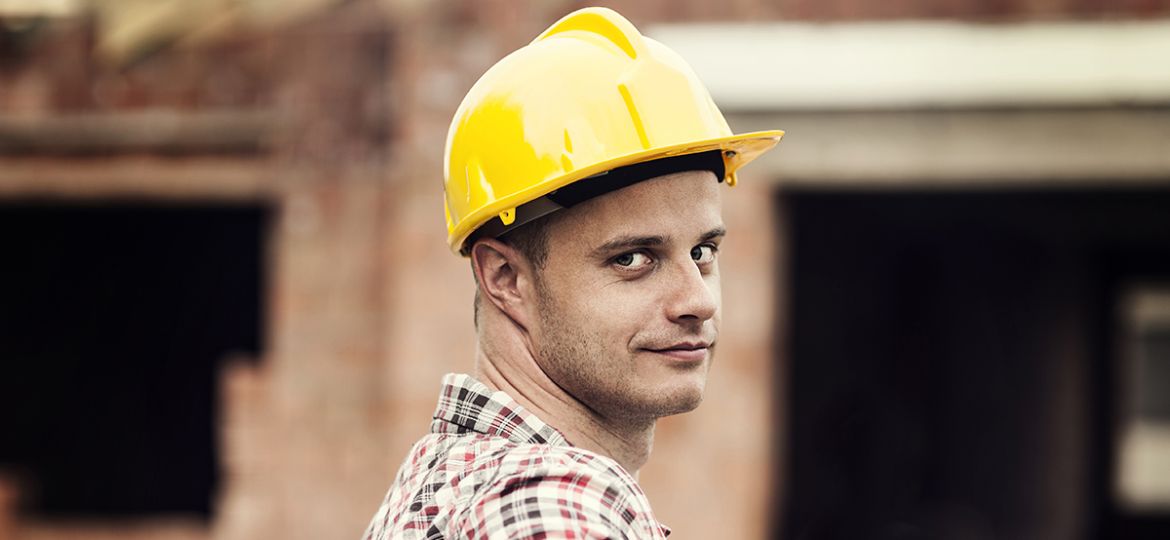 The construction labor shortage is so severe that a recent Associated General Contractors of America report shows that 79% of construction companies are concerned that they will not be able to locate and hire qualified workers. At the same time, the Bureau of Labor Statistics (BLS) projects that employment is only estimated to grow .6% annually until 2024. To make matters worse, most of today's skilled laborers are set to retire soon and millennials are not being educated on the potential of construction as a viable career.

It's in this environment that Team Fishel, a family-owned provider of utility construction and network installation services, looked to CareerArc to grow its talent pool and change a younger generation's perception of the industry. Through an automated distribution of jobs and an employer branding strategy geared towards a new generation of workers, the company was not only able to grow its workforce despite the construction labor shortage, but able to defy industry projections by 7733%.
In a new case study, we detail how Team Fishel increased their number of applicants and company headcount regardless of the construction labor shortage facing the industry.

Goals

Scale existing social recruiting program to meet higher demands
Increase number of applicants in hard-to-fill job market
Strengthen employer brand story
Results

Increased number of applicants by 20% YoY
Helped grow headcount by 47% which contributed to 4x in revenue
Decreased time spent on manually managing social media by 88%
Fostered a sense of company pride among employees
Team Fishel's partnership with CareerArc has enabled the company to bring exposure to careers in construction on social media that attracts and engages young, high-potential leaders. By modernizing its HR approach, Team Fishel has in turn ushered in the modern construction workforce of tomorrow.
Next:
Social Recruiting 101 – How to Apply a Growth Mindset to Your LinkedIn, Twitter, & Instagram Strategy [Webinar with Jon Thurmond, Team Fishel]