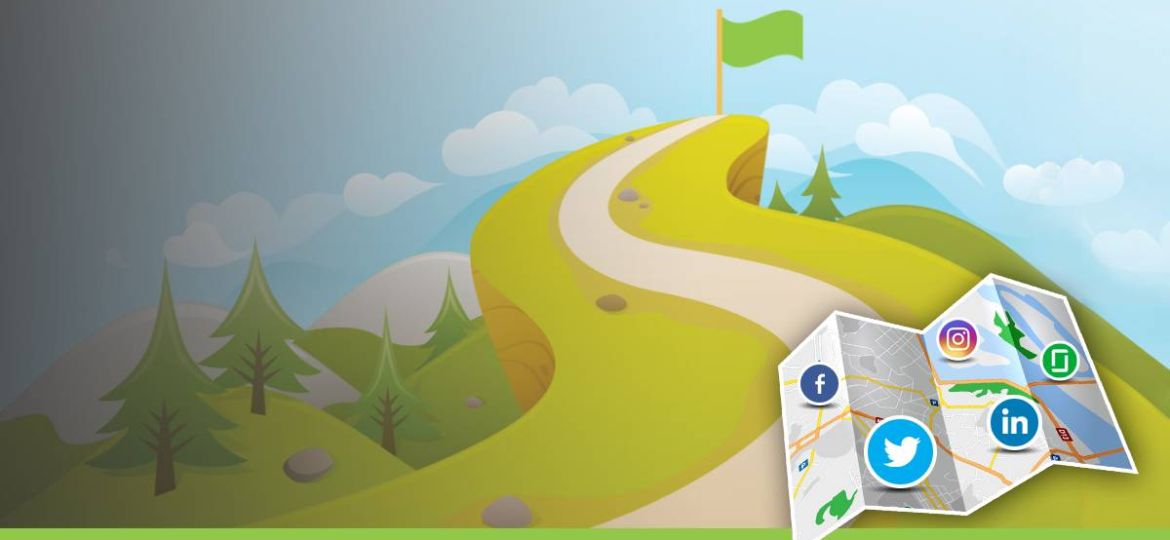 There's a lot of talk out there about social recruiting, and for good reason. Social recruiting is the art and science of finding, attracting, and hiring job candidates through social media. In a tight labor market with the unemployment rate at a 49-year low, companies need to utilize every channel they can to reach and attract potential candidates. With social media providing access to the largest pool of active and passive candidates, it's no longer a matter of if HR professionals should make social recruitment part of their hiring strategy, but how. 

Luckily, we've put together the most comprehensive guide on social recruiting that you'll find. With 75 pages full of social media and recruitment best practices, this guide is your go-to resource for all things social recruiting. No matter where you are on your social recruiting journey—whether that's looking to expand on an existing program, launching a new program at your current company, or just hearing about social recruiting for the first time—this guide has something for everyone.

Download the guide now and get access to:

Top stats and facts that prove why social recruiting is a must for any talent strategy
Steps on how to build a strong business case for social recruiting
Tips on how to set up social media accounts and establish your recruiting presence
Optimization techniques to maximize the reach of each social media post
Each chapter thoroughly walks you through what you need to know and do to leverage social recruiting from program launch to expansion. We cover how to lay the foundation with a strong business case to stakeholders to setting up various social recruiting properties and curating content that attracts your target talent.

We even detail how to set up your profile and optimize your social posts on the three of the most popular social media channels used by passive and active job seekers of all levels and professions: Twitter, Facebook, and LinkedIn. If you want to follow best practices and get the most out of your social recruiting efforts, you must know how to utilize the best platforms to grow your social presence as an employer.

Click on the link for the first two chapters of The Essential Guide to Social Recruiting.

For the entire guide of nine chapters, click "Download the full PDF version of this guide" on the top right corner of the first page. From there you can bookmark the PDF and have it as an easy reference while making your way through the social recruiting world.

Don't forget to also share this library of knowledge with your teammates, HR department, and marketing department. The more your company is aligned in your social recruiting strategy, the more your efforts will be a success!