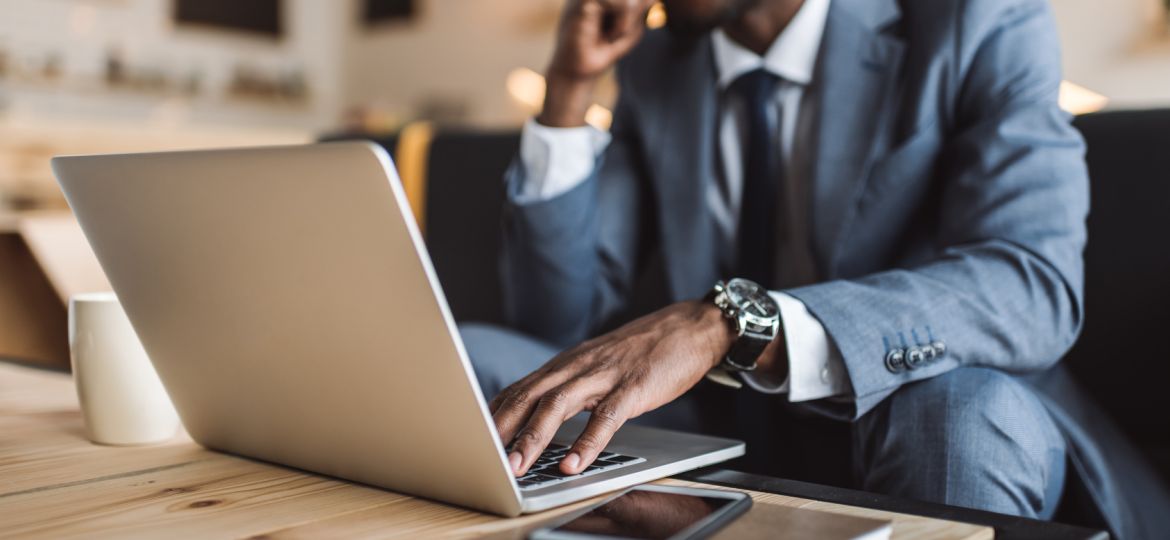 Surviving the challenging recruitment climate requires organizations to take a new approach to sourcing talent. 48 percentof global employers report talent shortages as their biggest challenge. The solution is in creating a better candidate experience and exploring new avenues for talent, which are both enabled by the right technologies. 86 percent of recruiters say the right technologies for applicant tracking have helped them fill vacancies faster.
What is Recruitment Software?
Recruitment software is HR technology used by recruitment professionals and HR specialists for sourcing, screening, and selecting talent. Software for recruitment may include traditional applicant tracking system (ATS) capacities and enhanced functionalities for social recruitment, analytics, and expert partnership support. Increasingly, recruitment software is cloud-based and purchased with flexible monthly licensing under a software-as-a-service (SaaS) model.
3 Recruitment Software Features that Matter
As you evaluate solutions to help your organization find the right candidates in a competitive talent market, there are several features you should fast-track to improve your recruiting capacity.
1. Cloud-Based
Cloud adoption in the HR organization is reaching the tipping point. 50 percent of HR organizations are using cloud solutions, according to the 2017-2018 Human Management System Survey by Sierra-Cedar. Flexible SaaS solutions are more affordable than premises-based alternatives, but they also enable organization agility. Your recruitment team has the ability to change process and enable anywhere, anytime access including mobile access.
2. Social Recruitment
Social recruiting is defined as the practice of using social media platforms to gain exposure for job openings, promote your employer brand, and target your ideal hire. The best recruitment software allows you to create highly-customized campaigns on social, mobile, and web platforms to target your jobs and employer brand promotions towards your ideal candidate, based on targeting criteria such as geographic location, candidate industry, and other factors.
Job seeker habits have changed significantly due to the evolution of technology, record low unemployment rates, and changes in the workplace. Seventy percent of job-seekers are passively open to new opportunities, according to LinkedIn, and just 30 percent of candidates are actively engaged with prospective employers. Social media has become a major pathway for consumers to find and consume content. Connecting with candidates who aren't searching career sites for new opportunities requires employers to leverage major platforms like LinkedIn, Facebook, and Twitter. 73 percent of millennials found their last job through a social media site, according to Aberdeen research.
3. Candidate Care
The candidate experience has an impact on your employer brand and reputation among job seekers. Recruitment software which creates automation and streamlines the candidate experience can benefit your organization by keeping former candidates interested in engaging with future opportunities and turning former applicants into advocates for your brand. Ninety-eight percent of applicants who had a positive experience applying to work at an organization would refer others to future opportunities, according to Kelly Group research.
Similarly, a poor or inconsistent candidate experience can be a risk to your reputation and ability to attract future talent. Glassdoor surveys have found 69 percent of job seekers would not take a job with an organization with a poor brand reputation. Offer more than automated decline letters. CareerArc Candidate Care provides tools for job seekers, including skill assessment, resume building resources and job matching technology.
Conclusion
What is recruitment software? It's no longer a solution reserved exclusively for professional recruiters or HR leaders at enterprise organizations. Recruiting software is now a necessity to find talent and compete in the current talent climate. The evolution of the cloud has enabled organizations to purchase agile SaaS solutions for fully internet-based access. By prioritizing solutions which offer sophisticated functionalities for social recruiting and an improved candidate experience, you can expand your reach to target passive job seekers and boost your employer brand.