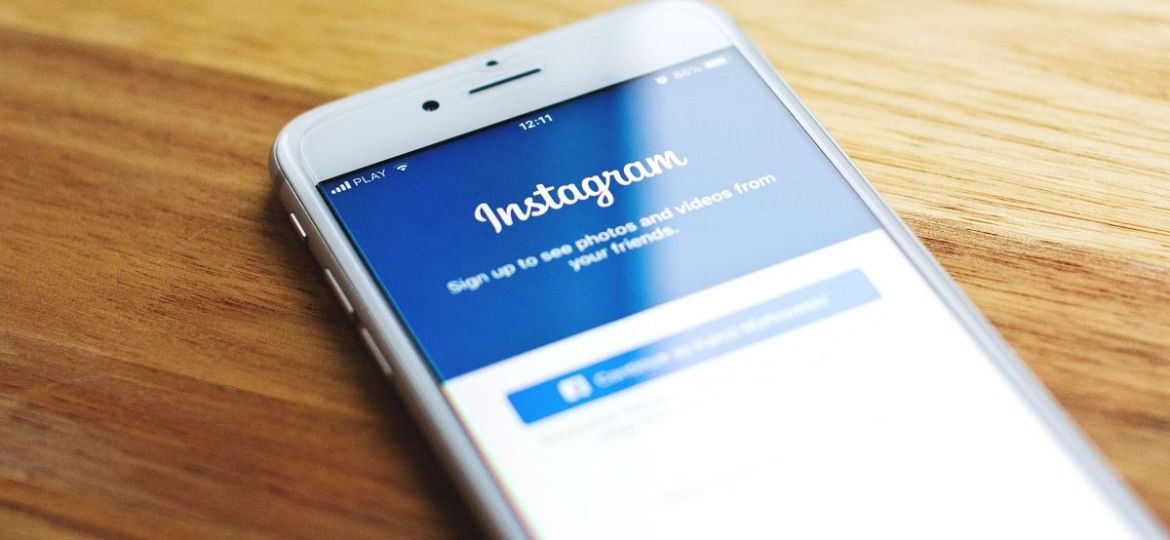 What is the one thing you do when you need to find a good candidate for an open position? The likely answer is: You ask everyone you know if they know anyone right for the job. 
These days, digitally savvy Millennials are reaching higher levels of influence in the workforce. It is only natural that they are turning to social media for recruiting too. An eye-opening 94% of recruiters use social media.
The trend is only poised to grow as the workplace ranks swell with more and more Digital Natives. Yet, as immediate as the benefits of social media recruiting are for employers (as well as job seekers), there are some pretty attractive fringe benefits you may not have expected.
From enhanced brand engagement to lowered recruiting costs, these are the five benefits of recruiting through social media you may never have thought of until now.
Social Recruiting Benefit #1: Finding More Highly Qualified Candidates
While hiring the finest candidates is always the goal, it's understandable that sometimes the ideal falls short of reality. Social recruiting can assist you in reaching your goals for hiring by increasing the number of highly qualified candidates you have the ability to attract. Take the case leading defense contractor DRS Global Enterprise Solutions (GES), Inc. Within three months of instituting social recruiting, views of their jobs jumped by almost 5x.
A social media recruitment campaign can help you reach more candidates, thereby having a more qualified talent pool to choose from.
Social Recruiting Benefit #2: Expanding Your Job Reach Beyond What's Possible on Job Boards
When you only post to traditional job boards, you limit your reach to candidates actively searching for work. There are more than 450,000 tweets on Twitter every minute of the day. On YouTube, more than 4 million videos are being watched each minute. One of the primary benefits of social recruitment is reaching top talent where they spend time, regardless of what stage of the job hunt they're in.
In addition to reaching new audiences, social recruiting allows you to tap into a rich talent pool—your page fans. Posting jobs to your social channels leverages your existing social audience to source candidates who have already expressed an interest in your brand. 
Social Recruiting Benefit #3: Saving Money
Traditionally, hiring a headhunter or recruiter to fill a position meant paying premium fees for hiring. Social media recruiting offers a new world of opportunities—at a fraction of the cost.
84 Lumber took advantage of an effective hiring channel—social recruiting. By leveraging powerful automation tools, 84 Lumber amplified its employer brand, decreased time-to-fill, shrank cost-per-hire, and discovered new frontiers in sourcing great talent.  
Social Recruiting Benefit #4: Attracting Passive Job Seekers You May Never Have Found
Social recruiting gives you the opportunity to reach passive job seekers who may never have found you, such as BAYADA was able to do through CareerArc. BAYADA received more than 1,000 applicants for jobs and increased brand awareness on Facebook, Twitter, and the Internet.
With an effective social media recruiting program, you can expand a company's reach to passive candidates on social media.
Social Recruiting Benefit #5: Increasing Your Employer Brand 
By posting job content to social media and sharing what it's like to work for your company, you can amplify your employer brand. Don't overlook the positive effect employer brand can have on your recruiting efforts. Companies that engage in social recruiting can increase applications by 70%.
Now that you know more about the many benefits possible from recruiting through social media, find out what it can do for your organization.