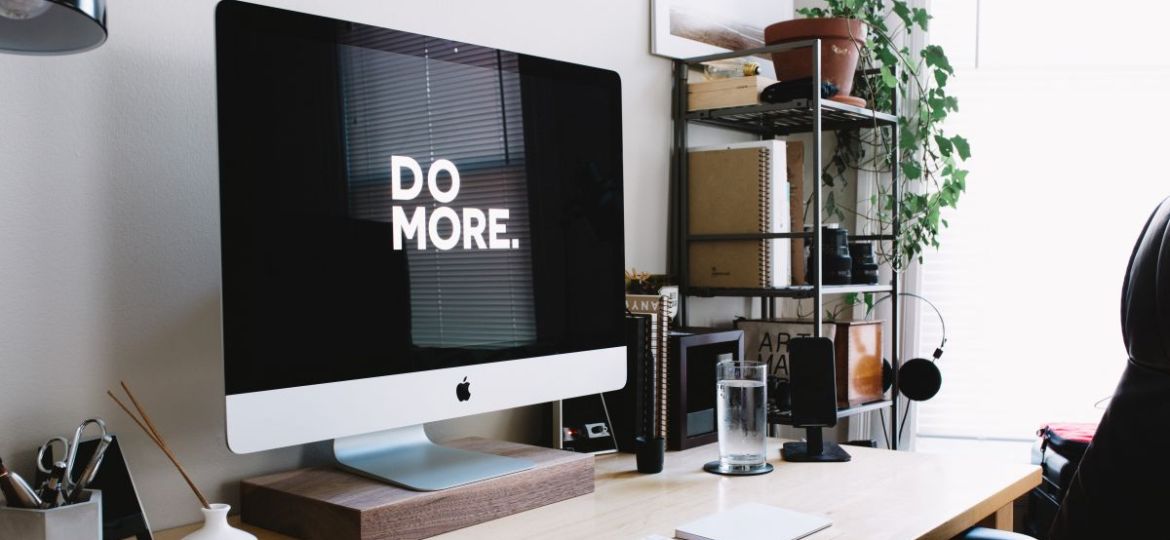 Social media is one of the best places to find top talent in your industry today. More recruiters now use social media to find high-quality job seekers, and more companies are choosing platforms like Twitter and Facebook over conventional job sites. Regardless of your niche, recruitment marketing is a great way to engage and nurture candidates before and after they apply for a job. Here's how to use this technology properly in order to boost your employer branding strategy.
So, What is Recruitment Marketing?
Recruitment marketing is a series of techniques to attract job candidates in the pre-applicant phase. It facilitates talent acquisition by promoting your job openings, company culture, and values.
"Functions of recruitment marketing include generating awareness, creating interest, eliciting consideration and inspiring the pursuit of open job opportunities for prospective candidates," says TechTarget.
Recruitment marketing has never been more important. There is a skills shortage in the United States, and employers are struggling to find high-quality job candidates to fill millions of job openings.
Instead of relying on traditional methods to find potential candidates, recruiters are using platforms like social media to streamline human resources management and promote positive employer branding.
Using Social Media for Recruitment
Posting to social media sites is one of the most powerful recruitment marketing methods. Platforms like Facebook have hundreds of millions of users — far more than traditional job sites — so recruiters have an increased chance of finding top talent. Facebook alone has more than 2 billion monthly active users, for example.
It's not just Facebook, either. Twitter, LinkedIn, and Instagram allow recruiters to engage with candidates before the interview stage and check out their job histories. This can increase job fulfillment rates significantly.
"Of the employers using social media for recruitment, 96 percent used LinkedIn, while 66 percent and 53 percent used Facebook and Twitter respectively," says the HR Director. "Social media recruitment has become so effective that 66 percent of organizations have optimized their recruiting tools for smartphones, such as career websites (39 percent), job postings and applications (36 percent each)."
Still not convinced? Here are two stats about social media recruitment that will blow your mind:
92 percent of recruiters use social media to search for job candidates.
70 percent of employers check social media pages before making the decision to hire.
How to Use Social Media for Recruitment Marketing
Recruitment marketing on social media is more than just reaching out to qualified job candidates in your niche on Twitter or Facebook. You will need to engage these candidates and build an employee value proposition.
Social media has a diverse user population. As a general rule, Instagram attracts more candidates who are starting off in their career than Twitter — 71 percent of its users are age 18-24 — making it a good choice if you want to recruit millennials. Twitter, on the other hand, is a great way to target candidates who are more established in their career.
You also need to create a recruitment marketing strategy that resonates with prospective job candidates and boosts your company's reputation. You might want to post updates on your pages about new job openings and include a link back to your career website, for example.
Have time to shoot a quick video? Recruitment videos are a great way to increase employee engagement. Your video can introduce your team, core values, strong employer brand, and company culture to social media users.
Posting Job Ads
As well as organic recruitment marketing on social media, you might want to post a paid job ad to reach more potential candidates. You can run job ads on Instagram, Twitter, LinkedIn and Facebook to reach even more prospective candidates. When done properly, these campaigns can provide a great return on your investment, lowering time and cost-per-hire.
Plus, you can use the latest analytics tools to discover how many people are reading and engaging with your ads on social media. These insights will help you fine-tune your future recruitment marketing campaigns.
There are loads of examples of strong brands who have used paid ads on social media and experienced great success. McDonald's, for example, used Snapchat to hire new employees in 2017.
The Benefits of Social Media for Recruitment
Social media recruitment provides you with a wide range of benefits:
You can reach candidates who want to work for a company like yours.
You can reduce recruitment times.
You can reduce cost-per-hire and general recruiting costs.
You can optimize your hiring process and improve your employer value proposition.
Social media also lets professionals share their expertise and knowledge with authority figures and influencers in your niche. This adds more color to their resume and makes them more attractive candidates for job roles in your organization.
Recruitment marketing is the future, and it will revolutionize the way you find and nurture job candidates online and manage your employer branding efforts. Social media, in particular, will provide you with access to a wider pool of talent and help you fill job positions quickly.
Looking for HR software that will expedite your recruitment marketing? Click here to find out more about CareerArc.