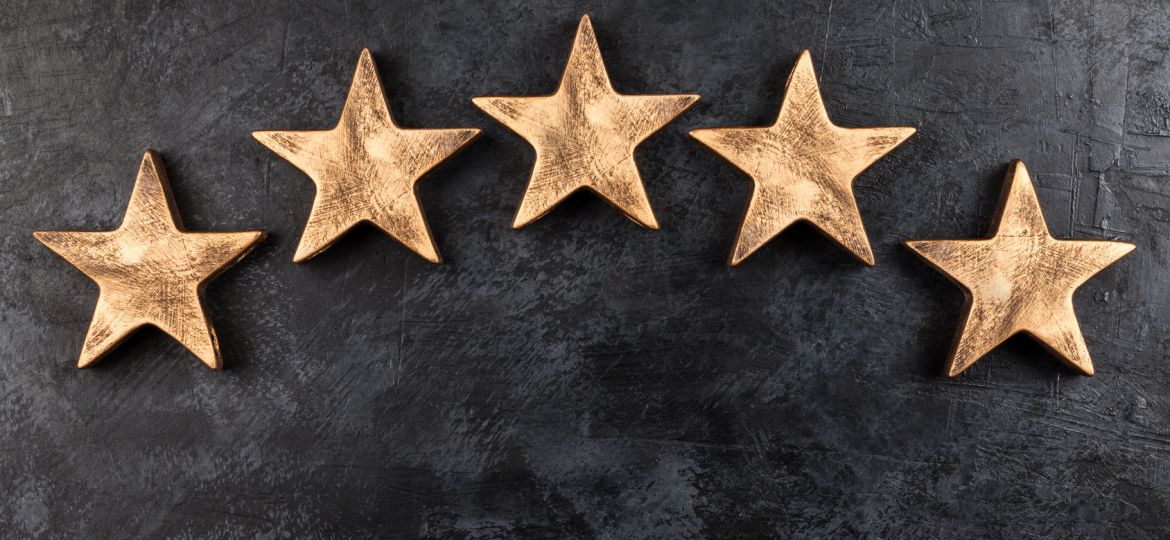 CareerArc has been named a finalist in the 13th annual Stevie® Awards for Sales & Customer Service and will ultimately be declared a Gold, Silver, or Bronze winner in the following categories:
Front-Line Customer Service Team of the Year – Technology Industry
Best Customer Feedback Strategy
We are thrilled to join an esteemed list Stevie Award finalists which this year include IBM, Intuit, Dell Technologies, Zappos, and more. View the complete list of finalists.
"Our Client Success Managers reside at the heart of our organization, taking the pulse of client sentiment and need, and delivering—to the finest detail— the promise of our solution. We could not be more proud of our client success and product teams who together continue to achieve a customer experience standard worthy of recognition." – Robin D. Richards
Over 2,700 nominations were evaluated in this year's awards program judged by more than 150 professionals from 45 different countries.
Stevie Award Winners' final standings will be announced on February 22, 2019 at the Stevie Awards banquet in Las Vegas, NV.
Related News: