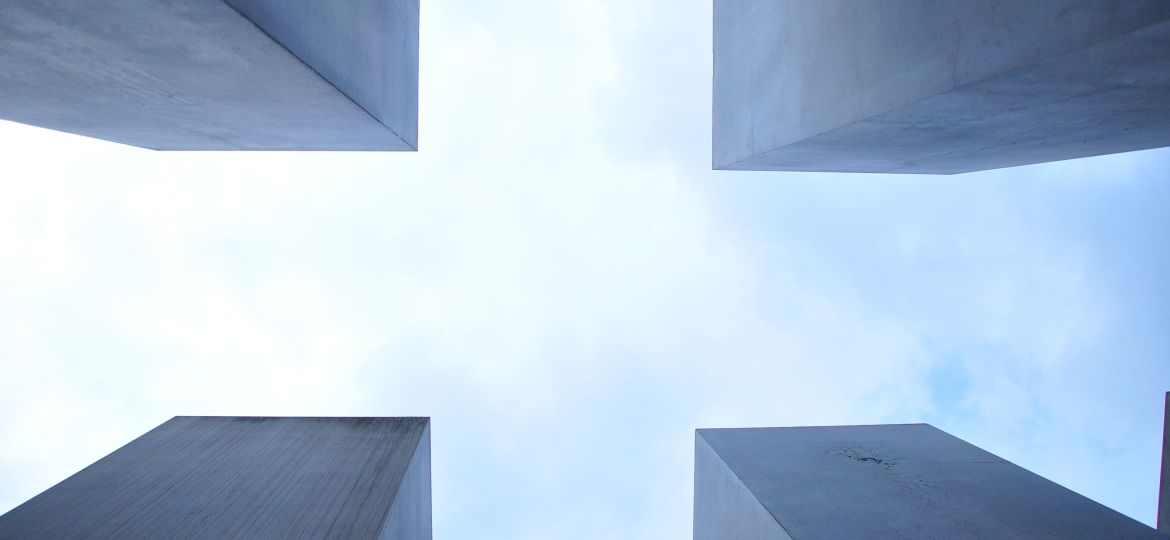 Employee turnover is one of the costliest hiring challenges today, which is why companies are focusing on more ways to recruit and retain talent—from investing in workplace benefits programs to making headline-worthy pay increases.
In this post, TweetMyJobs, a division of CareerArc, profiles a customer, International Cruise & Excursions, Inc. (ICE)–a B2B provider of travel-based rewards and loyalty programs. Their main recruiting challenge? Hiring high-demand telesales talent in the competitive call center capital of Scottsdale, AZ. Through their example, learn how to decrease employee turnover through social recruiting. (Download the full case study now.)
Social Recruiting in a Squeezed Labor Market
With the economy continuing to recover, call center representatives have more employment opportunities than they have in recent past. Job growth has pushed contact center turnovers to their highest rate since the recession—rising from 29% in 2009 to 46% in 2013.

More and more competitors began launching social networking profiles, but we noticed how hardly any of them shared open jobs or even mentioned they were hiring. Their oversight was our opportunity: TweetMyJobs got our brand in front of more local talent in less time through social media. – Melody Nelson, Recruiting Specialist, ICE
Facing three main challenges—turnover, competition, and limited resources—ICE turned to CareerArc to search for new channels and a new approach to hiring. Within the first few months, the company experienced stellar returns.
Social Recruiting Results
A 7x boost in applications within the first month of launching the CareerArc platform and solution.
A 5x increase in clicks per job posting within the first three months.
Immediate employer brand exposure by giving employee referral and advocacy programs a social edge.


Learn the specific social recruiting strategy that decreased the cost-of-turnover and boosted employer brand awareness. Download the case study now.
By Tallulah David