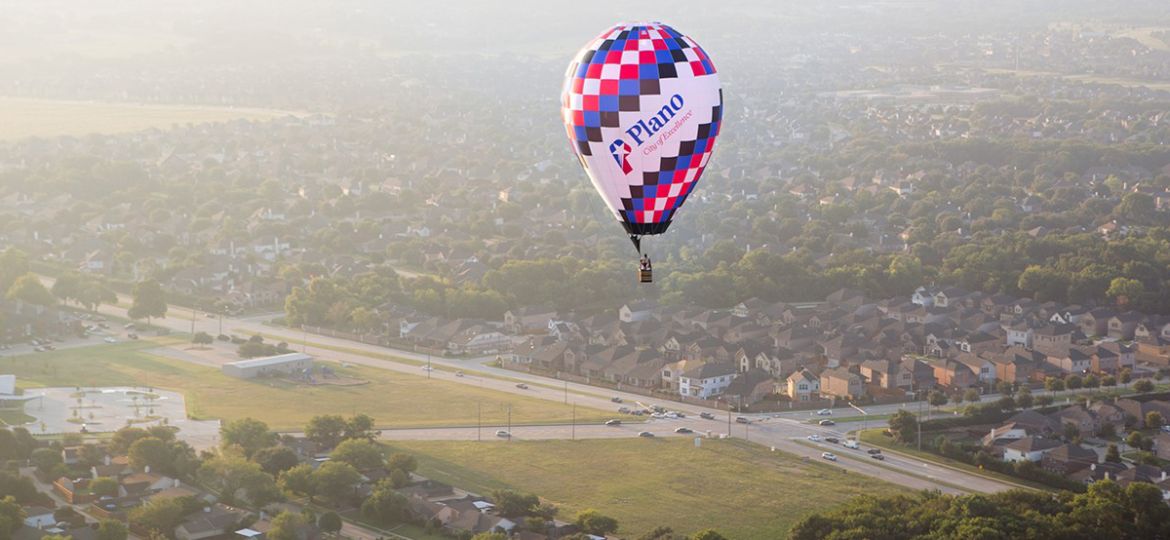 City of Plano wasn't looking for more candidates at the time of partnering with CareerArc—it was attracting plenty of those on its own. What the organization really needed help with was finding the right candidates. To do that, however, City of Plano first needed to see for itself why it's an ideal organization for its ideal candidate. What resulted was an exercise of introspection that brought HR and Communication teams together to define the organization's purpose based on its mission statement. From there the teams developed a social media strategy that combined employee voices with the organization's SERVE values—Stewardship, Engaged, Respectful, Visionary, and Excellence. 
Through this ongoing social media campaign, City of Plano was able to accomplish two things at once: foster active internal employee engagement and promote its employer brand at scale to the public at large. Since partnering with CareerArc to distribute employer branding content and job opportunities, City of Plano has seen approximately 1 out of 4 job views as well as 80% of all social media job views generated by the tool. 
In a new case study, we detail how City of Plano capitalized on its EVP to both acquire and retain employees. 
"In order to acquire the right candidates, we have to show our attractiveness as to why they should choose us. That's really what CareerArc has helped City of Plano to do—to share who we are and why we should be the first-thought employer for any job you can think of." – Craig Barnes, City of Plano HR strategic solutions manager
View the case study to learn how City of Plano executed its social recruiting strategy.
GOALS
Build employer brand awareness
Increase jobs visibility
Attract the right candidates
RESULTS 
Generated over 26% of job views that City of Plano typically receives in an entire year 
Over 80% of all social media-driven job views are powered by CareerArc
Produced true employer brand ambassadors among its workforce
Created a culture of active employee engagement
As City of Plano continues to go through its value awareness campaign, it's steadily raising up employer brand ambassadors that are true representations of Stewardship, Engaged, Respectful, Visionary, and Excellence.