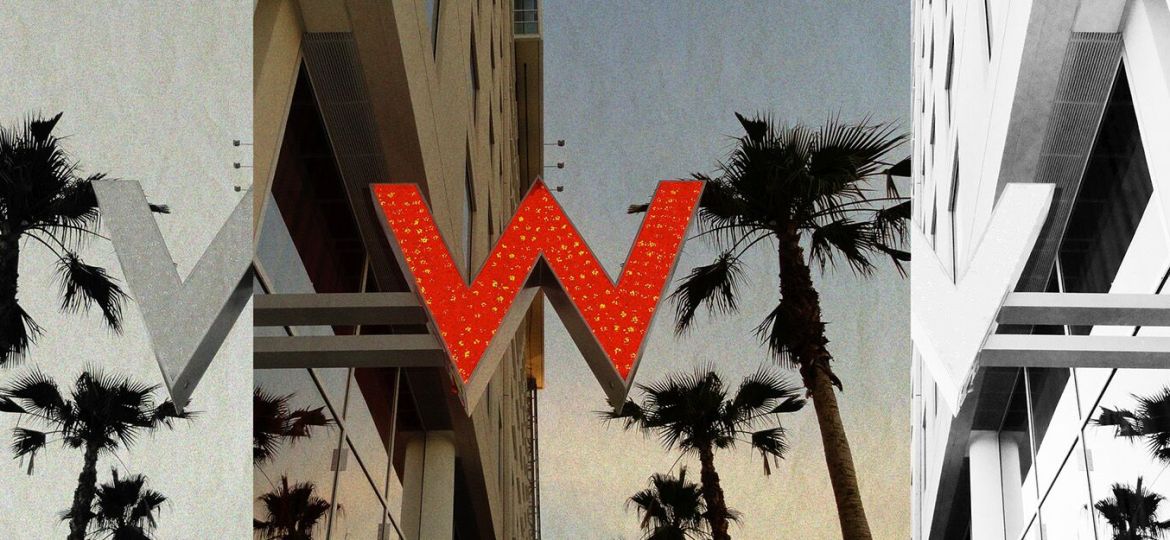 CareerArc to Host HR Innovators Summit Focusing on Trends and Disruption in Talent Acquisition and HR Management
From October 16 to 18, CareerArc will host the EMBARC HR Innovators Summit, an HR conference in Hollywood, Calif. at the W Hollywood hotel. The summit will provide a forum for HR innovators to share and discuss trends, best practices, and disruption in talent acquisition and career transition. Attendees will hear from and interact with HR tech industry luminaries and practitioners who are shaping the future of HR as they share fresh perspectives, lessons learned, and insights into some of the trickiest challenges in today's changing recruitment landscape.

"At CareerArc, we believe it's critical for companies to look at human resources management from the perspective of the entire employee journey from job search, to hire and beyond. This summit will provide attendees with high-impact strategies for attracting talent, building and maintaining a winning employer brand, offboarding employees and building HR programs of the future." – Robin Richards, CEO and chairman, CareerArc.

Speakers at the HR conference will share their fresh perspectives, lessons learned, and insights in no-fluff, high-participation sessions and workshops. Sessions include communicating HR outcomes to the C-suite, determining the ROI of recruitment marketing, the impact of artificial intelligence and automation on talent acquisition, social recruiting best practices, recession-proofing your HR strategy, compassionate offboarding, and more.

With more speakers being added, the current speaker lineup includes:

Robin Richards, CareerArc, CEO and chairman
Shally Steckerl, The Sourcing Institute, president
Bryan Adams, Ph.Creative, CEO and founder
Todd Davis, Indeed, senior sourcer and talent attraction – leadership
Kerry Noone, CVS Health, director of employer branding and recruitment marketing
Mike "Batman" Cohen, Wayne Technologies, founder, recruitment trainer and speaker
Jon Thurmond, Team Fishel, mid-Atlantic regional human resources manager
Tangie Pettis, Aspen Dental Management, manager of strategic talent sourcing
Crystyl Swanson, Mercer, commercial mobility strategist
Elliott Garlock, Wayfair, global head of employer branding
Hannah Fleishman, HubSpot, senior manager of employer brand
John G. Graham Jr, Amgen, senior manager of global employer brand and recruitment marketing
Paula Cizek, NOBL, chief research officer
Ellen Sheehan, HARRT at UCLA, executive director
Eric Welsh, BAYADA Home Health Care, head of digital strategy and marketing
Summer Baruth, Compass Group USA, talent brand and recruitment marketing
Craig Barnes, City of Plano, human resources strategic solutions manager
Sabrina Baker, Acacia HR Solutions / DisruptHR LA, founder/co-founder
Charlotte Marshall, Global Employer Brand Leader, Danaher Corporation
Joe Shaker Jr, Shaker Recruitment Marketing, president
Eric Holwell, Bayard Advertising, senior vice president of strategy
Kelley Powers, Recruitics, managing director of US Southwest
Space is extremely limited for this HR conference, so be sure to register as soon as possible! Interested in speaking opportunities? Email CareerArc to let us know. 

Read the full press release.