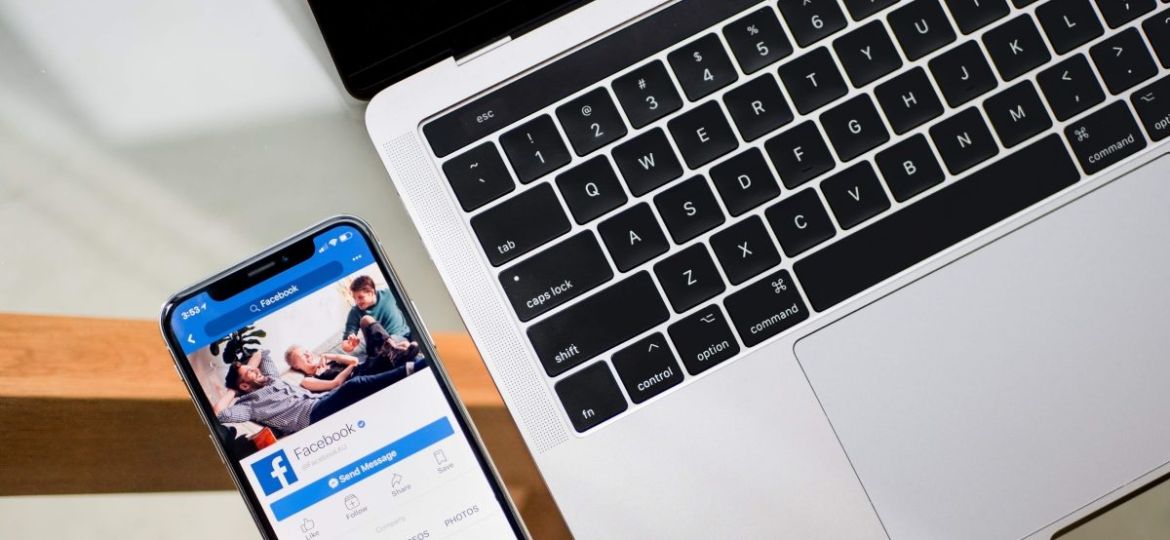 Your online presence isn't something you can afford to ignore: 91% of job seekers find poorly managed online properties damaging to employer brands. But how do you approach and execute employer branding effectively?
With so many options available when it comes to building your employer brand online, it can be hard to know where to focus your efforts. By looking at how your online presence compares to the competition and getting creative with social recruiting, you'll build a strong employer brand that helps you attract and retain top talent.
Know What Your Competitors Are Doing
If your competitors have an amazing social media strategy and a winning presence on employer review sites, you'll have to work extra hard to prove yourself to potential candidates. Take some time to look at your top competitors—their websites, their social media properties, their employer reviews, and their online application process. What are they doing right? Where are they lacking? Is their employer brand distinct and clear? Not only will you learn exactly where you stand, you might also discover great opportunities for improving your own employer brand.
Make Your Website Attractive to Job Seekers
Your careers page shouldn't be the only part of your site that encourages job seekers to apply for one of your roles. Think about what makes your company a great place to work and ensure that it's reflected on every page of your site. Consider everything from the tone of your website copy to the usability of your site. How will applicants know that you're a fun-loving, innovative company if your website doesn't tell them? A poorly designed website can easily scare off great candidates, so it's an area well worth the investment .
Build Social Media Properties That Reflect Your Employer Brand Well
Did you know that 68% of millennials visit a potential employer's social media properties specifically to evaluate their brand? That's right—having a great website isn't enough if you want to attract top talent. Your social media profiles should reflect your brand values and get people excited about working for you. Sharing employee testimonials, behind-the-scenes videos, and blog posts from current staff members is a great way to boost your employer brand and encourage applications.
Be Creative About Social Recruiting
Think about why people apply for your jobs and get creative when promoting open positions on social media. Looking for vacation resort staff? You could post about jobs that are "based in paradise." Offer a unique employee perk to staff members? Make sure it's front and center. Think about the pain points of the people applying to your jobs and use funny, creative ads to get their attention. 79% of job seekers use social media in their search so making your jobs stand out should be a top priority.
Improve Your Presence on Employer Review Sites
Employer review websites are where people go to get the real scoop about working for you. If they see posts about negative candidate experience, poor working environment, or bad culture, there's a good chance they won't bother applying—only 21% of job seekers would apply to a company that had an average rating of 1 star.
Keep an eye on your ratings and reviews, make genuine changes to address negative feedback, and encourage current employees to leave their own opinions. These sites are crucial because they're seen as a true reflection of your employer brand, rather than something you can manufacture or manipulate.
Why Learn How to Do Employer Branding?
Knowing how to do employer branding effectively puts you light years ahead of the competition. By designing a website that reflects your employer brand, improving your presence on employer review sites, and focusing on social recruiting, you'll increase your chances of attracting the best candidates—without spending a fortune.
Want to learn more about how social recruiting could work for you? Schedule a demo with us today.