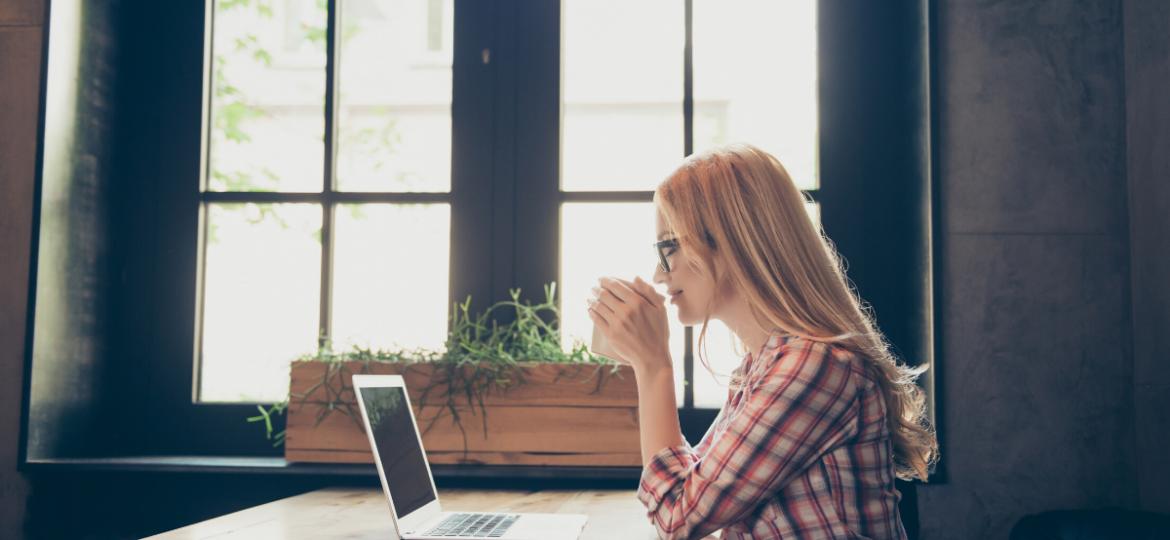 It's a common misconception that only well-known companies such as Starbucks and Google with seemingly unlimited resources can build a trusted employer brand. In reality, any organization can create a brand that attracts top candidates—it's simply a matter of taking control of the narrative to protect your brand.
Yair Riemer, president of CareerArc's career transition services division, shared tips and tricks on how to do just that during a CareerArc #TalkHR webinar, "The Dark Side of Employer Branding: How to Protect your Brand from Misfires, Backfires and False Alarms."
Here are some of tips and tales Yair shared on how to build and protect your company's employer brand. 
Invest in employer branding
Potential employees have more insight into your company than ever. Through social media and employer rating sites such as Glassdoor, candidates can evaluate your company's reputation and determine whether they are a good fit. 
This level of access, of course, has both positive and negative consequences. On one hand, it gives companies an unprecedented amount of freedom to shape the narrative surrounding their company, thereby leading to more high quality applicants, a higher number of referrals, and less turnover. For companies that fail to manage their employer brand, however, the consequences can be dire. In fact, studies have shown 69% of people would not take a job with a company they perceived as having a bad reputation. 
Luckily, establishing and maintaining a positive employer brand does not require a tremendous amount of time or financial investment. Oftentimes, the efforts can even be incorporated into steps you're already taking as an HR department.
Build your employer brand
Building an employer brand requires a commitment to honesty. As an HR leader, you must seek to understand your company's strengths and weaknesses and work from there. To start assessing and building your employer brand, try the following:
Ask employees if they would recommend your company to their friends and families. Regardless of their answers, press them to articulate why they feel this way.
Survey members of your organization to learn what they find most attractive about the company. This could include common perks such as flexible work hours or a generous benefits package, or even "hidden gems" of which you were not aware.
Audit social media to see what others are saying about the company. Then, amplify and work to build on positive sentiments, and begin addressing any weaknesses you find.
Finally, using all of the information you've collected, reinforce your identified areas of strength on social media and on your company site. Be sure to choose words or phrases you believe encapsulate the brand you are hoping to create and repeat frequently on all platforms to begin controlling the narrative around your employer brand. 
Protect the brand you've built
Layoffs are inevitable. In a rapidly changing business environment, companies are often forced to make large scale changes to remain competitive, regardless of whether they have 100 or 100,000 employees.
During such periods of transition, mistakes can unfortunately occur. For example, recently, J Crew was forced to lay off a number of employees as a part of corporate restructuring. Later in the day on which a majority of the layoffs occurred, an executive who delivered the news to many of the employees posted pictures from a company happy hour as well as comments making light of the layoffs on his social media account. Soon thereafter, in response to media and employee backlash, the executive was fired. 
To protect your brand, it's best to prepare your company for any eventual layoffs. Consider the following when attempting to build an employer branding strategy:
Prepare a coherent and all-encompassing offboarding plan. Be sure to consider questions such as how the former employee will receive their final check, in what manner will they be compensated for unused vacation days, and how they will be enrolled in COBRA, among others.
Treat people how you would want to be treated. It sounds simple, but layoffs can be an emotional time for everyone involved.
Provide outplacement services to employees. These services can help employees find new positions that fits their skill and experience level while simultaneously preserving your company's reputation.
If you're considering career transition services as a way to protect your brand during layoff periods, request a demo of CareerArc Outplacement. Unlike traditional brick and mortar firms, CareerArc provides job seekers with access to career coaches seven days a week, along with a suite of digital career transition tools.
Enjoy the full webinar here.