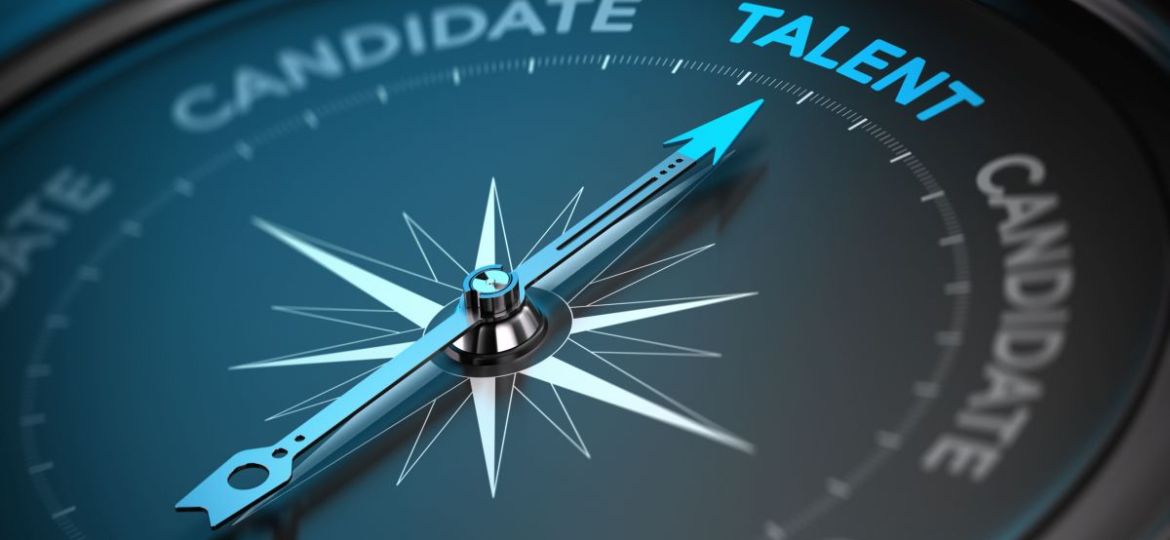 Record low unemployment rates and record high quit rates have HR and recruiting professionals looking for creative ways to recruit employees. While tried-and-true recruitment strategies, like posting jobs on LinkedIn and Facebook, still have their place, the tight employment market calls for creative tactics—especially to reach passive job seekers that may not be active on job boards.
Try these five fresh techniques for reaching and recruiting employees:
1. Tap into Reddit's niche communities.
Reddit can help you find talent that is highly engaged in their fields. This discussion website aggregates content from across the web, allowing its members to rate and discuss posts—and allowing you to join those conversations to further your recruiting goals. For example, if you are looking to find a data scientist, you can post content that might appeal to people in that field. Respondents to your posts could be potential candidates with the skills you seek.
Reddit also has tools to help optimize your sourcing and recruiting. For one, Reddit enables you to search by location in relevant subreddits and discuss things like salary expectations with the specialized communities. In addition, a tool called Later for Reddit lets you schedule posts for optimal visibility, while another called Reddit Investigator can gather all of a user's comments and submissions for you to see in an organized way.
A word of warning: Be strategic when using Reddit as a recruitment strategy. This audience values authenticity and won't hold back if it feels your connection is disingenuous. 
2. Produce webinars that appeal to candidates' interests and expertise.
Webinars can be an unexpected, creative way to recruit employees. Your brand can relate to potential candidates on a practical level while giving participants a sense of your company culture and its priorities. A potential candidate who is engaged and passionate will always be looking to learn more about their field. If you or your company are able to serve as a learning resource for your candidates, they will, over time, come to see your company as an authority on the topics they are interested in—and ideally start to view your company as a desired employer.
Webinars can be particularly helpful when hiring for specialized roles that can be difficult to fill. These digital events offer a value-first approach, creating opportunities to connect with top talent. To encourage interaction, you can ask webinar participants to submit questions before the event, then follow up afterwards with complementary content to build upon your relationship.
3. Create YouTube content to find passive job seekers.
Visual content can be an effective way to reach passive job seekers—an important population to reach, since more than half of people who are currently employed are considering a new job. YouTube allows you to build buzz around your business by developing content that fits your industry. 
To start, try creating informational how-to content that can act as an extension to a webinar. Consider also making videos that reflect company culture or share success metrics of your brand. A candidate may come across one video, end up watching your whole channel, and become a fan of your brand. This way, you create an opportunity to connect with candidates on a deeper, more personal level, inspiring them to explore employment possibilities with your company.
4. Invest time in Instagram.
When it comes to recruiting employees, many companies already know how to leverage LinkedIn and Facebook. But newer social media channels like Instagram, which boasts an average of 1 billion users per month with 71% under age 35, present untapped opportunities—and can be especially effective places to engage with younger candidates. 
On Instagram, you can create and share visual content to promote company culture. For example, if you're hiring for a designer role, you could create an account that shows a day in the life of a designer at your office. You can do the same for virtually any department that could lend itself to visual representation. By posting engaging images and short videos and promoting them through targeted hashtags, you can reach an audience that includes the talent you seek for your company.
5. Make application pages stand out from the crowd.
The process of applying for a job can often feel tedious for the job seeker. Many application forms look nearly identical, and the questions asked appear strikingly similar across companies and industries. That means you can easily make your company's application page stand out simply by asking unique questions that are fun to answer. 
When a job seeker has a slew of application pages to get through, your fun, engaging questions might entice them to start by applying to your company. Further, unique questions can connect your ideal candidate to your brand's personality—as well as give you a better sense of theirs.
___
Although the tight job market poses a challenge for recruiting professionals, it also provides an opportunity to be creative. Have fun and be imaginative when crafting a recruitment strategy, and explore multiple creative ways to recruit employees that best represent your brand and its unique mission and culture.
CareerArc's social recruiting solution helps you reach the best talent in an increasingly social and mobile world. Learn more and schedule a demo today to improve your recruiting reach and strengthen your employer brand.