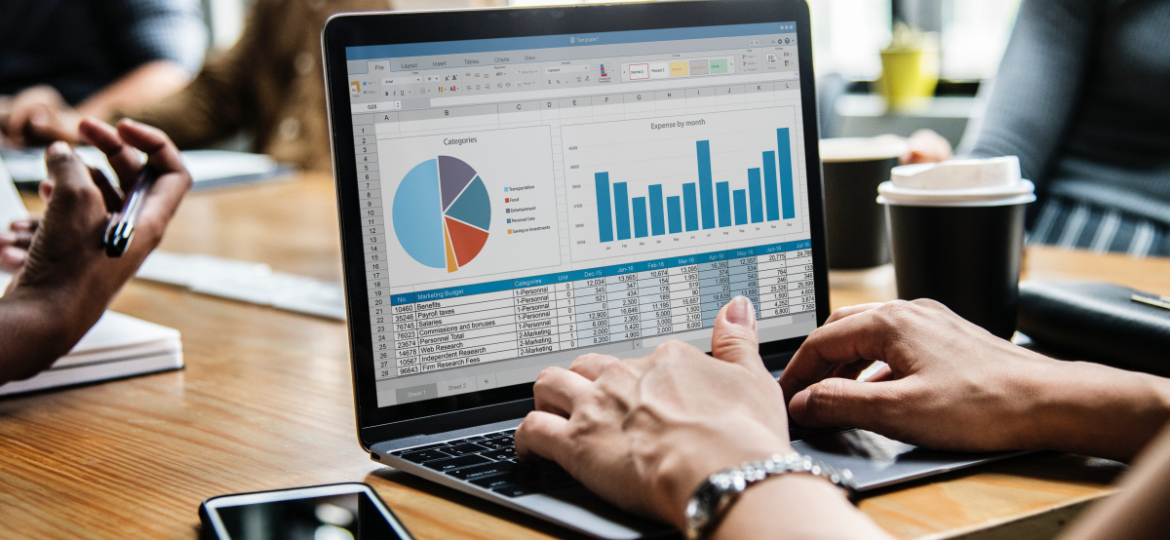 To recruit and retain industry top talent, employer branding differentiates your business in an ever-competitive labor market. It facilitates reputation management, talent acquisition, and employee attrition reduction in human resources.
Let's dig in a bit more to what employer branding is and showcase three employer branding statistics.
What is Employer Branding?
Unlike corporate branding, employer branding promotes your company's objectives and values to job seekers as well as internal employees. Employer branding focuses on the company as an employer—why people should work for you, and why existing employees should stay.
When companies invest in employer branding, they better attract and retain talent. Their reputation is stronger with prospective candidates and their current employees feel fulfilled. It's a win-win situation that is critical to your bottom-line.
So just how does employer branding impact your organization? Take a look at the statistics below to find out.
1. The Vast Majority of Companies Believe Employer Branding Impacts Revenue
According to research from CareerArc, 96% of companies think that employer branding and reputation positively or negatively impacts revenue streams. However, less than half of these companies (44%, to be exact) actually monitor that impact.
Employer branding can influence revenue significantly, especially if an employer has a bad reputation. Companies will find it harder to fill job posts and recruit the employees they need. As a result, hiring managers might need to increase wages to convince applicants to take up a job offer.
Research from Harvard Business Review (HBR) suggests that some organizations might need to increase pay by a minimum of 10%. This works out around $4,723 more per hire, which will certainly eat into the company's bottom line.
Even then, a 10% pay increase might not be enough to offset a poor employer brand. Only 28% of job applicants in HBR's study would accept a 10% raise if the company has a bad reputation.
Poor employer branding also has a trickle-down effect on sales. If disgruntled job applicants and former employees leave negative feedback on social media, for example, customers might think twice before making a purchase from that brand.
This is why it's crucial that you create an effective employer brand strategy now.
2. A Good Website, Professional Networks, and Social Media Could Improve Employer Branding
There are various ways your company can improve its employer branding. Hiring managers and talent professionals say that a company's website (69%), online professional networks (61%), and social media (47%) are the top three channels for small and medium-sized businesses who want to extend their employer brand.
Website
A good website will attract the attention of job applicants and explain an employer's missions, values, and objectives. Having a dedicated careers section is also a great way to communicate your Employer Value Proposition (EVP) to potential candidates. Showcase your brand personality through the website design, "About Us" section, and job descriptions. Every part of your careers site contributes to the candidate experience.
Professional Networks
Professional networks will help hiring managers and other HR professionals establish relationships with industry leaders and influencers. To start, make sure you have a profile on LinkedIn and any other professional networks that your target candidates are on. Then, build a strong presence for yourself by sharing relevant content and updates not only about job position but the company culture at large. This shows that you understand your niche and are a dynamic company to work for.
Social Media
Establishing a good social media reputation will reflect well on an employer's brand. This is the most organic channel to give an authentic look of the people and values at your company. You can easily upload photos or videos to your Twitter or Facebook page and create hashtags that your employees can use in their own posts. This way you can build a real online community around your brand and attract even more high-quality employees.
3. Most Job Applicants Change Their Perception of a Company When an Employer Responds to a Review
Research from Glassdoor shows that 62% of people would change their perception of a company after seeing an employer reply to a review. This statistic echos another study from technology review website G2, which reveals that 7 out of 10 people changed their opinion about a brand after a company responded to an online review. As you can see, managing and monitoring online reviews could improve employer branding significantly.
When you respond to a review—whether it's positive, negative, or neutral—it shows you care about your brand. In an employer branding context, responding to a former employee or job applicant in a constructive way will let you put forward your side of the story and mitigate any negative impact that results from the review.
Many companies think that job applicants and employees won't check them out online. However, the majority of them do. If you have negative reviews about your business on websites like Glassdoor, for example, you need to construct a professional reply.
Write your replies as if you were speaking to a real person. Management jargon and formal language won't go down well. Instead, engage with the person who wrote the review and explain your side of the story. This will improve credibility significantly.
Employer branding is much more important than you think, and it could impact your revenue. However, using methods like social media and professional networks and responding to online reviews are all ways that you can boost your employer brand.