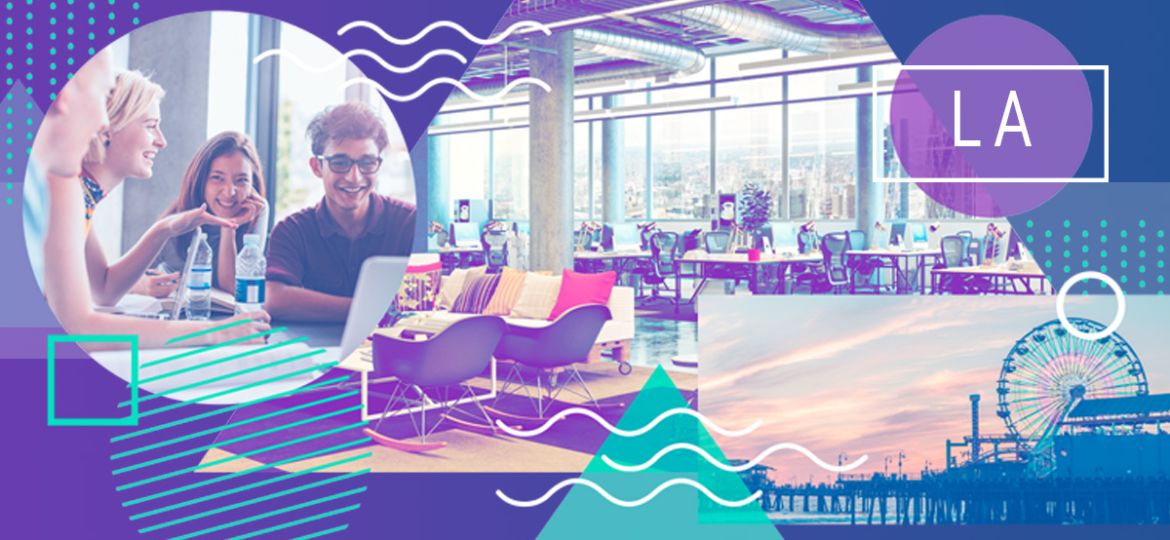 Built In LA published its annual 100 Best Places to Work in Los Angeles list this week, and CareerArc is proud to be listed as #37 for 2020. The rankings are determined by Built In through algorithmically rating companies based on compensation data and employer benefits, and combining the score from each category. Along with this recognition, CareerArc is also listed as #18 on the 50 Best Midsize Companies to Work For in Los Angeles 2020 list, algorithmically ranked in the same way for companies with 101-500 employees.

With 115 total employees and counting, CareerArc has come a long way since the organization was founded in 2009. As we've grown, one thing has remained true throughout the years: our commitment to care for our employees both professionally and personally. This philosophy is part of our DNA and we're honored that this makes us one of the best places to work in Los Angeles.

Interested in joining our team? Check out our current list of open jobs—we're looking to expand our CareerArc family, and would love to hear from you.