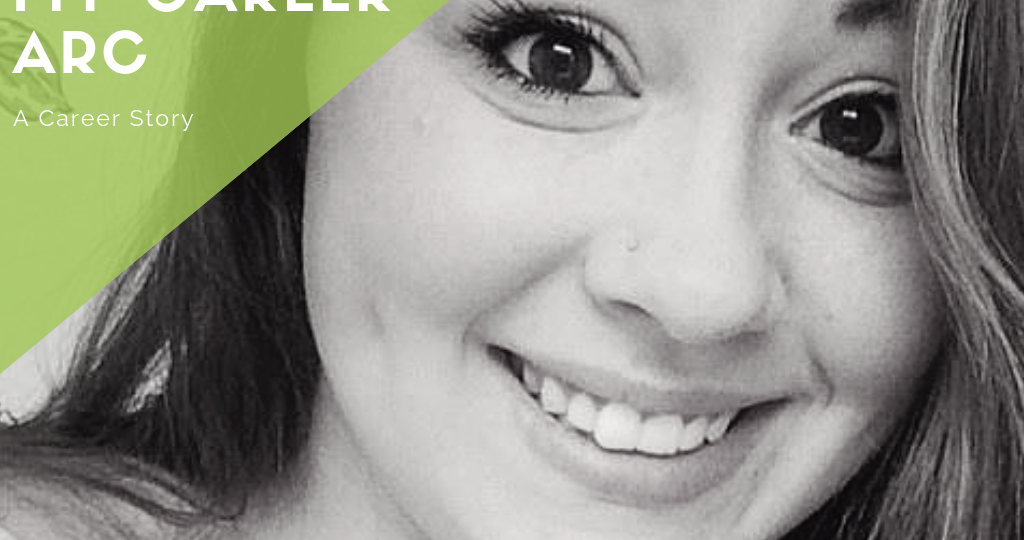 Sr. Client Success Manager, Jessica DaSilva Shares Her Career Story
What was your very first job?
I was a Florist at a grocery store.
How did you find your first job?
I used a paper application.
What was your most exciting/unique job?
Probably my florist job!
What was your most unique or least favorite job duty?
I had to put tape on a balloon and fish for other balloons that have flown up to the very tall ceiling and pull them down.
As a child, what did you want to be when you grew up?
I wanted to be a Veterinarian.
What did you go to school for?
I studied Horticulture.
Describe your career arc.
Florist>Cashier>Customer Service Rep> Order Management Specialist> Customer Service Rep> Client Success Associate>Client Success Manager> Senior Client Success Manager
Have you ever been laid off? What challenges did you face? Did it end up being a good thing?
Yes, two weeks before Christmas. It was also just a few months before my wedding. It ended up being a great thing because it led me down the path to CareerArc
What would you do if you could retire today?
I would help animals.
What brought you to CareerArc?
I previously worked with Sarah Gammel and Jackie DiRienzo at another company and Sarah referred me.
How do you like working here?
I LOVE working here! We have the most amazing people from all backgrounds in our organization and I am learning something new every single day!