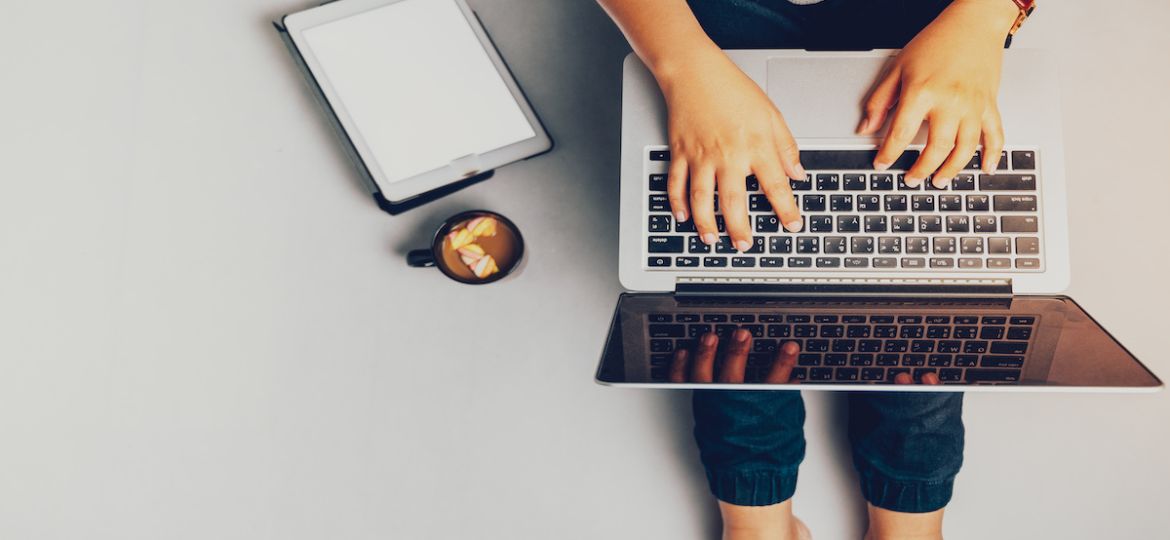 By Erin Mathew

If you're a recruiter who is looking to get started with the wonderful but often intimidating world of Reddit, you're probably wondering what is the best way to dive in. It's no secret that Redditors are a tough audience. They value authenticity and despise spam, so building up your Karma score and maintaining an active presence on the platform will be crucial to whether or not you're successful in recruiting.

You may not realize it, but as a recruiter, you have a wealth of knowledge that could benefit the Reddit community. Although Reddit is not designed as a job board, there are millions of users who are in fact looking for work. The key is to find the appropriate communities where you can both gain access to uniquely engaged candidates and also give back to the community with helpful advice.

The profiles of the following communities will enable you to gain some insight for how to interact with each community based on their specific nuances. Here are the top ways to find candidates on Reddit.
Description: Post your résumé for critique, critique someone else's resume, or look for examples of résumés in your field to find candidates on Reddit.
Safe to post jobs: NO
Members: 74.3k as of June 2019
Rules:

What is great about this community?

Use of Flair. This community uses what is called "Flair" to tag posts by subject matter and industry. Not every subreddit uses flair and how it's used by each community differs. In this community when a user posts their resume for critique, they have the option to assign a field of employment.
The flair assigned to posts is clickable and will then sort out all posts in the subreddit by that category.

Professional resume writers can apply for a PRO tag. Similar to flaired posts, if you obtain a PRO tag it will appear next to your username any time you comment in the subreddit. You will also be added to the community's directory which would establish a certain level of credibility among Redditors seeking employment. This is a great way to find candidates on Reddit and make jobseekers come to you rather than having to always seek them out. There are several criteria that must be met in order to be granted this Tag.
Best Practices:

Do not direct message anyone posting a resume. Although frustrating, this violates rule #4 of the community, which could get you banned. Instead, to find candidates on Reddit comment on the post with genuine advice and mention that you're a recruiter and they're welcome to message you with any questions. You would be surprised how many users will take you up on the offer.

Take the resumes and turn them into a sourcing game to find other profiles where you can reach out. On this subreddit many of the users will delete contact information, school or company names to avoid getting spammed by recruiters. They do however leave behind keywords on other clues.

Focus on job titles and dates of employment when building out your string. For example, the resume below tells us that they graduated from the University of Virginia in 2013, They currently work as a Water Resources Engineer, and as a Project Engineer in Construction from 2013 to 2014 and they likely have P.E. listed next to their name on profiles
Boolean String Used:
Linkedin AND "University of Virginia" AND "pragmatic idealist" AND "Water Resources Engineer
Description: Advice, questions, and self-help for getting a job and keeping one.
Safe to post jobs: NO
Members: 24.5k since June 2019
Rules:


What's great about this subreddit?

This is a place where we as recruiters can do some genuine good for the world. The primary contributors to this subreddit are those who might be relatively new to searching for a job or looking to switch career paths and feel somewhat lost as to where they should start. Some of the typical questions posed include, "When is it appropriate to ask about salary in an interview?," or, "How to dress or creating a Linkedin Profile for the first time."

Answering these kinds of questions are easy wins to build up Karma as recruiters and find candidates on Reddit. Many of us know that all too often recruiters are demonized because, let's face it… there are plenty of bad recruiters out there as evidenced by r/recruitinghell. The only way to counteract that narrative is to be a good recruiter and get more positive recruiter stories out there. The best way to do this is by being a real source of help for those who need it.

Best Practices:

Find posts that remind you of your own experiences as a job seeker, and tell them what you would have wanted to know when you were in their situation.
Description: Some redditors are skilled professionals, some redditors need skilled professionals.
Safe to post jobs: YES
Members: 125k as of June 2019
Rules:
What's Great about this Subreddit?

It's one of the few Subreddits where you can post jobs without getting banned or downvoted into oblivion.

This subreddit also uses flair to tag posts as either [Hiring] or [For Hire] so you can easily sort out who is looking and who is hiring.

It's the easiest place to search by location. For example, you can click any post listed as [For Hire] to see who is looking and the search bar in the subreddit with populate with the string Flair_name: "For Hire" and you can simply add on your search parameters to it.

Best practices to find candidates on Reddit:

When posting a job, check and double check that it follows all of the rules. The r/forhire is a heavily moderated community and the slightest mistake can have your post removed immediately by an auto-moderator bot.

Set reminders on your calendars to refresh your posts every 7 days, which is the allotted time in the rules for the same opening.

If you have multiple jobs to post, wait at least 15 minutes between each. You could get flagged for spamming.

---
About Erin Mathew

Erin Mathew has been sourcing and recruiting for the last 6 years and has worked with a variety of candidates from healthcare, to test prep tutors, to promo models. Growing up, she always dreamed of acting in sketch comedy but instead, she became a sourcer that sometimes makes comedic recruiting videos. Currently a talent sourcer at multi-million dollar, publicly traded company, Erin attended Purdue University and has a Bachelors in Consumer Sciences and Retailing.