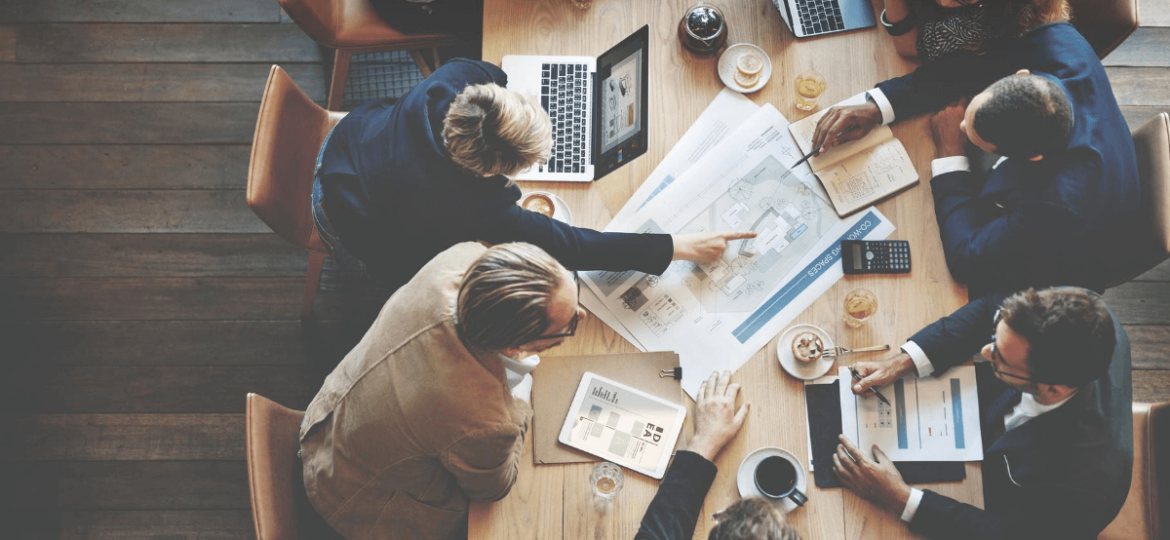 The coronavirus crisis has really forced many employers to make tough decisions, ranging from layoffs and pay cuts to work-from-home accommodations to revamped employee benefits. HR professionals have been on the front lines of these changes at a challenging time, working to meet organizational and employee needs while protecting employer brand.
Because employer brand strongly affect consumer and client loyalty as well as present and future recruitment efforts, HR leaders have to react, respond, and move forward in times of turbulence with sensitivity and agility. Three employer brand experts—Ph.Creative CEO and founder Bryan Adams, Danaher global employer brand lead Charlotte Marshall, and Job Portraits cofounder Miki Johnson—recently shared some of those strategies in a recent webinar, The Ultimate Stress Test: How to use your employer brand under pressure. Here are a few highlights from that event to help you shape your employer brand. 
Use stories to communicate your brand
Bryan explained that stories can serve multiple purposes for your organization. For one, stories can educate, allowing you to be real and authentic about the current state of affairs and letting employees know the new demands and expectations in these changing times. 
Stories can also motivate to reinforce the impact employees can make to move through the present circumstances and give organization members a shared sense of purpose. In addition, stories allow us to celebrate forward movement and achievement of goals. These types of stories then provide clarity, certainty, and familiarity for employees—all of which are very important during changing times. 
Pick the right time to share stories
To make sure the stories have the best impact, Charlotte advised starting by sharing the stories internally. By telling the stories within the organization, you're able to remind your employees what's great about your company, and why they should stay for the long term. Sharing the story internally also allows you to gauge the effect of the stories before adapting it to take out to a broader audience. 
Three types of effective storytelling
Miki detailed the types of stories employers can focus on to use their brand:
Employee generated: Start by noticing what employees are sharing on Slack, social media, and other channels, whether it's pictures of their pets or their professional wins. This can help surface organic, authentic stories that are great to highlight.
Employee spotlights: Highlight your people and make them feel good, engaging current employees while also promoting their work with a wider audience. These stories can also help employees feel more connected with each other.
"What we're learning": These stories tell helpful stories while showing humility. The coronavirus crisis has forced many organizations to adapt quickly, so this gives you an opportunity to talk about new initiatives or tactics you may be trying from a more relatable place, without taking the tone of an expert. 
At the end of the webinar, Bryan, Charlotte, and Miki answered many questions from the audience, including: 
How to share stories after layoffs and furloughs
How to get buy-in from leadership to open the lines of communication and be authentic in their approach
What if the effort put into being clear and communicative with candidates doesn't pay off, due to uncertainties regarding hiring as a result of  the coronavirus crisis?
Is reposting positive Facebook reviews from employees appropriate at this time, or is this a bad idea during the coronavirus crisis? 
For answers to these questions and more information on strengthening your employer brand during challenging times, watch the full webinar. 
CareerArc's employer branding benefits include social recruiting tools to attract top talent. Find out how CareerArc can help your organization amplify its employer brand during the coronavirus crisis and beyond.