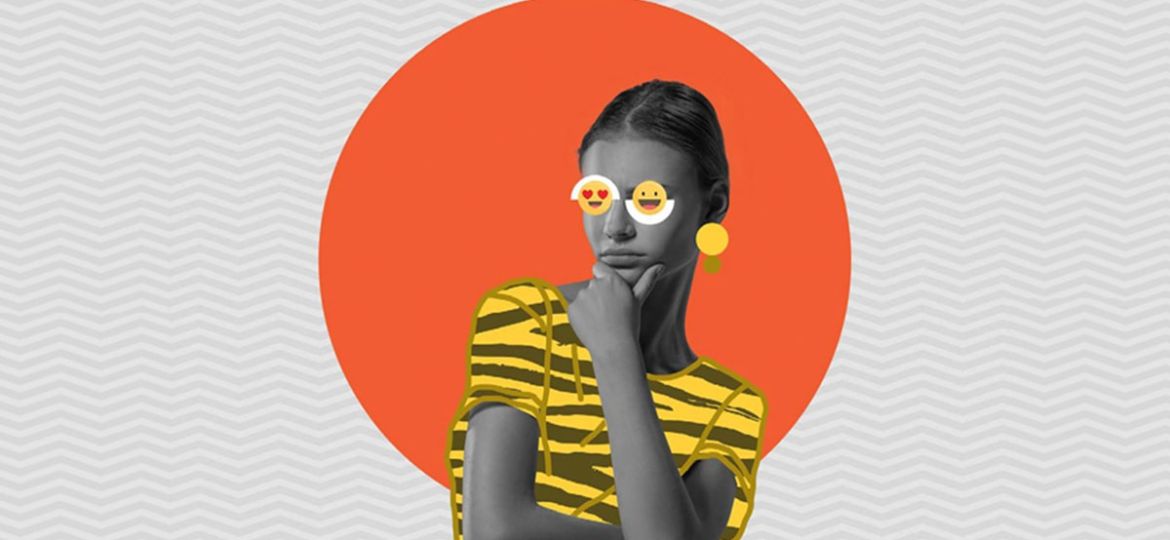 Yes—we, too, thought 2022 would turn out differently. But can you blame us? Around this time last year, the vaccine rollout had just begun and with it our hopes of a labor market swinging back to pre-pandemic levels and life returning to, dare we say, "normal." But 2021 had other plans: the rise of COVID variants and the Great Resignation prompted companies to pivot their hiring plans, beef up their benefits packages, and retune their talent acquisition strategies again and again.
But with so many rapid changes and limited time and resources to address each challenge, how do you know which methods to adopt and which tactics to abandon? How do you effectively pivot your strategy and avoid spinning your wheels?
We're here to help. Below are just a few of the key talent acquisition strategies we believe will yield the most gains this year and beyond. To access the complete collection of talent acquisition strategies and tactics–along with social media recruiting examples, templates, and tips to help you execute your plan, we present you with:
The NEW CareerArc 2022 Talent Acquisition Strategies Kit. Get your copy now >>

Boost your talent acquisition strategy with employee advocacy and employee referrals
No, you're not crazy. Recruiting spend has gone up. By a lot. Compared to 2020, cost per application (CPA) rose by 43%, and cost per click (CPC) by 53% in 2021—nearly 5x higher than the 11% CPC increase observed in 2020.
With paid recruiting channels burning a hole through employers' pockets, many companies have wisely invested in organic recruiting strategies, like employee advocacy and employee referral programs, to source top candidates and limit their dependence on paid methods like job boards and job ads.
Employee advocacy programs can generate a ton of candidate attention and often deliver higher quality, higher-converting applicants. Why? Two words: social proof.
Your employees are the most trusted source of information about your company, your values, and your reputation. An employee spotlight on social media or a social media job post they publish on your behalf serve as instant endorsements for your brand and can pique the attention of talented peers in their extended networks.
Hitting the snooze button on employee advocacy and referral this year could have you missing out on top talent you deserve to meet or spending more to meet them on the paid channels that get pricier each year.
Reinvest in the most powerful resource in your talent strategy — your people
The current war for talent is being waged with benefits, workplace flexibility, and pay increases. Consider these statistics from a recent Gartner study:
More than 90% of companies plan to adopt hybrid working models for their knowledge workers
94% of companies made significant investments in well-being programs
85% of employers increased support for mental health benefits
Employers are offering 20% compensation premiums to new hires
Why so much focus on well-being, mental health, flexibility, and compensation? It's what candidates want—and they're willing to quit their jobs to get it.
Our recent CareerArc/Harris Poll Great Resignation and Rehire survey revealed that 23% of employed Americans plan to resign in the next 12 months. The desire for better working conditions (32%) topped their list of reasons for wanting to resign, followed by burnout (30%), higher pay (29%), the desire to switch careers (23%) or start a business (23%), and flexible/remote work options (21%).
Employer brand and reputation have never been more important to talent acquisition and talent retention. But the true authors of your employer brand are your people, and their word can wield the most influence with current and prospective employees.
Here's a great example from KeHE Distributors that says it all in the image: "Better job. Better pay. Benefits from day 1." Memorable copy, eye-catching visuals, competitive content. This social media job post was built to win candidates over.
Revisit and refine your employee value proposition (EVP)
Has your company culture and employment offering changed in the past year? Have you developed a more scrappy and resilient culture? Have you transitioned to a fully remote work environment? If your current employee offering, culture, and identity are no longer reflected in your most current employee value proposition (EVP), it's time for an update.
Once you have an EVP that more effectively articulates the company you are today, be sure to revise job descriptions and boilerplates based on that revised EVP. But don't stop there.
Now is the time to lead with your strengths across every touchpoint, from your career site content to your social media hiring posts. Here's how.

Show, don't tell
Every company can — and in this hiring climate, likely will — say they care about their employees, offer competitive pay and benefits, and promote healthy work-life balance. But if you keep that message confined to your job post's company boilerplate, your message and your open jobs become part of the noise.
When possible, show proof of your vibrant culture and corporate values through story and imagery, and if you can involve your employees in telling that story, even better.
Employee spotlights are a cornerstone in any employer brand and social recruiting strategy.
Take a note from Willamette Dental Group. They compiled several employee spotlights into one compelling reel, splicing clips of employees when they're on-the-job as well as off-the-clock. Giving a glimpse into their employees' personal lives conveys how much the company values work-life balance and that it encourages employees to bring their whole selves to work.
Want more tips and tactics? Get instant access to the Great Rehire playbook, social media recruiting examples, and 2022 social media calendar found in our Talent Acquisition Strategies Kit.
Reevaluate and revamp your talent acquisition technology stack
McKinsey found that it took companies on average only 11 days to transition into a remote work environment—40 times faster than initially expected. In a pinch, companies purchased and adopted brand new technology at breakneck speeds to support a distributed workforce or to supplement for talent losses.
Now, a few years into the pandemic, it is time to reevaluate which tools served as stopgaps that now need upgrading, legacy technologies that need uprooting, and tech gaps that need filling.
The appetite and tolerance for digital tools has never been higher, so identify key areas of investment—such as talent acquisition tools, social media recruiting solutions, employee advocacy platforms, and so forth—that can make a significant impact on your talent strategy today and tomorrow.
Level-up (and automate) your social media recruiting strategy
Alright, we admittedly may be a bit biased here, but hear us out. Social media and social media recruiting are having quite a moment.
Social media usage has consistently risen for years, but the pandemic moved it into overdrive, spurring even faster and wider adoption and usage of social media.
Over half the world uses social media (58.4%) — that's 4.62 billion people. (SmartInsights)
The average time spent on social media is 2h 27m per day—an increase of 21 minutes in the past 2 years. (SmartInsights)
86% of job seekers use social media in their job search, with the top activity being searching for jobs. (CareerArc)
90% of job seekers follow brands on social media, and 79% interact directly with brands on social. (CareerArc)
92% of companies use social media to recruit talent, topping employee referrals, job boards, and job ads. (CareerArc)
But while 9 out of 10 use social media in their talent acquisition strategy, the majority aren't using it to its full potential. Many companies simply aren't getting the volume, velocity, and frequency to achieve the talent outcomes you want.
And with so many brands competing for candidates' attention, companies need help to achieve real talent outcomes on social media.
We make it easy for you. CareerArc turns your social media presence into a strategic source of hire by automatically creating social media posts for you and publishing streams of fresh, relevant content on your behalf across your brand, recruiter, hiring manager, and employee ambassador profiles.
Through automation, we maximize the speed and reach of each social media post and minimize your time and effort. In fact, we've helped our clients save an average of 949 hours of work per year while lowering cost per hire.
Sign up for a demo today to learn more.