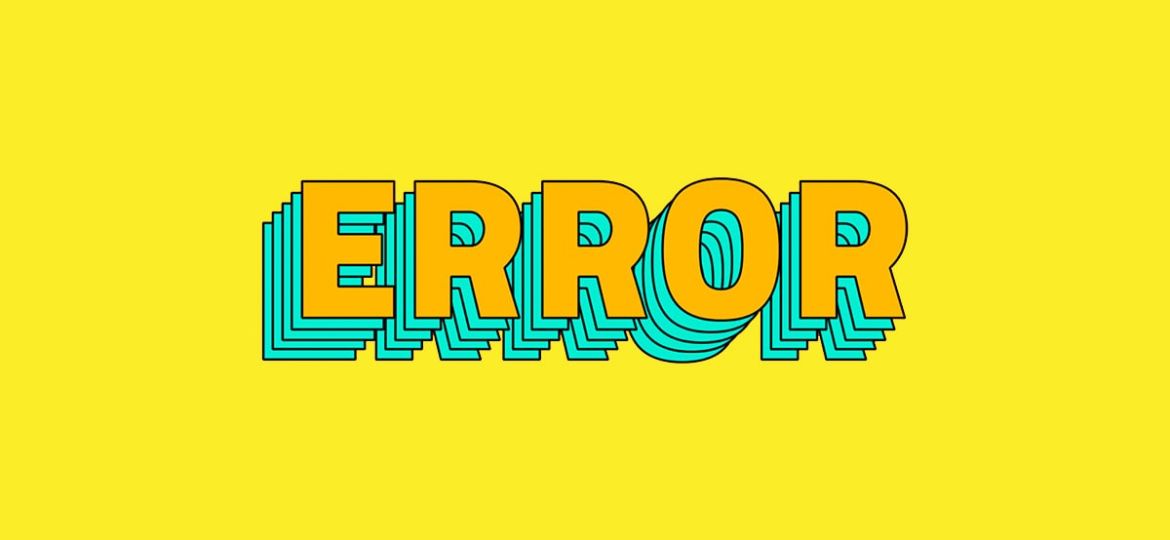 "All social media hiring strategies are created equal," said no one ever. Every strategy is different, tailored to your industry, your EVP, and your recruiting needs and goals. But no matter who you are or what strategy you're using, if you're engaging in these 6 common mistakes, you're just wasting your own time.
And considering how overworked and burned out much of the talent acquisition space is, wasting time just shouldn't be on the table.
So let's get to them.
Not adequately scaling your social media hiring strategy
Social media hiring–also known as social recruiting, social media recruiting, social hiring, recruiting on social media, or "That thing CareerArc kills at" (see what we did there ?
)–really needs to scale with your recruiting needs. True social recruiting involves posting your open jobs both strategically and at scale on social media–both from your own networks and your recruiters' networks–as well as building out frequent employer brand campaigns.
Which, understandably, gets increasingly more difficult as your recruiting needs grow. The more jobs you have, the harder it is to manage all of them on social media.
Nevertheless, the vast benefits social recruiting offers make it worth it. And if you're finding it difficult to scale your social media hiring efforts to match your needs, click here to see how we can help.
Striving too much for perfection
This one can sting a little. We all want every post to be perfect. We all want to have the time to be able to perfect every post.
We can't, and we don't.
There are a lot of ways to optimize your social recruiting posts faster. You can write better captions faster, optimize your hashtags faster, learn how to create content that captivates in just 2 seconds.
But you also need to know when to move on. When to recognize that your post is good enough, and spending more time on it isn't an option.
Too much perfection can kill productivity.
Not measuring performance
Ever wondered how to know if your social media recruiting strategy is working? There's only one way to know: you need to use analytics to measure success.
Using analytics, you can track how your social media hiring strategy is performing, both globally and across different platforms. You can track clicks and engagement, the times that see the best results, and what employer brand campaigns are doing best.
And, armed with those metrics, make decisions to further improve your strategy.
Not turning employees into advocates
Imagine if you could have an army of brand ambassadors engaging with your social recruiting posts, sharing them, and even posting their own posts about your brand on their own networks.
That army exists: it's your employees.
Not investing time into an employee advocacy program is squandering the incredible boost your employees can offer to your social recruiting strategy.
After all, why do it all alone if you can get an army to do it with you?
Being too repetitive
A good social recruiting strategy combines a healthy mix of job posts and employer brand posts. And those employer brand posts can be broken down to employee spotlights, thought leadership posts, posts about your culture and values, and so on.
Even as you further refine your audience and understand what speaks to them and what doesn't, don't make the mistake of saying the same thing over and over in the same way. Being repetitive is a surefire way to bore your audience and drive them to your competitors.
Mix things up.
Related: how CareerArc's Magic Posts feature offers tons of variety for every post you create.
Not optimizing your posts enough
We get it. Especially when you're overworked and understaffed, simply getting your posts up at all can be a mammoth task, let alone considering optimizing them. And to be fair, social media recruiting is a powerful tactic that will yield results, even if you're not optimizing your posts as much as you could.
But you could see far greater results if you did optimize them.
And here's the cool part: creating better social recruiting posts doesn't have to be as complicated as you might think. A few minor tweaks can make your post go from dry and dull to captivating.
Need help? Take a look at some of these examples and templates to get your creative juices started.
And the biggest mistake of them all is:
You aren't using CareerArc! In all seriousness, though, we'd really love to help. We're the only social recruiting solution designed specifically for busy talent acquisition leaders like yourself, and with over ten years of experience under our belt, we know how to help you get the results you need.
Here's a taste of what you can expect from a CareerArc partnership:
A social recruiting solution that auto-syncs with your ATS job inventory to turn your jobs and content into hundreds or thousands of posts automatically and at scale.
Automatic publishing to your company's and recruiters' social media channels so you're building brand awareness and maximum reach with minimal effort.
Comprehensive analytics so you can measure the impact of social media on your recruiting outcomes.
A dedicated support and success team to help you meet your talent acquisition goals.
Want to find out more? Just click here to schedule a demo.