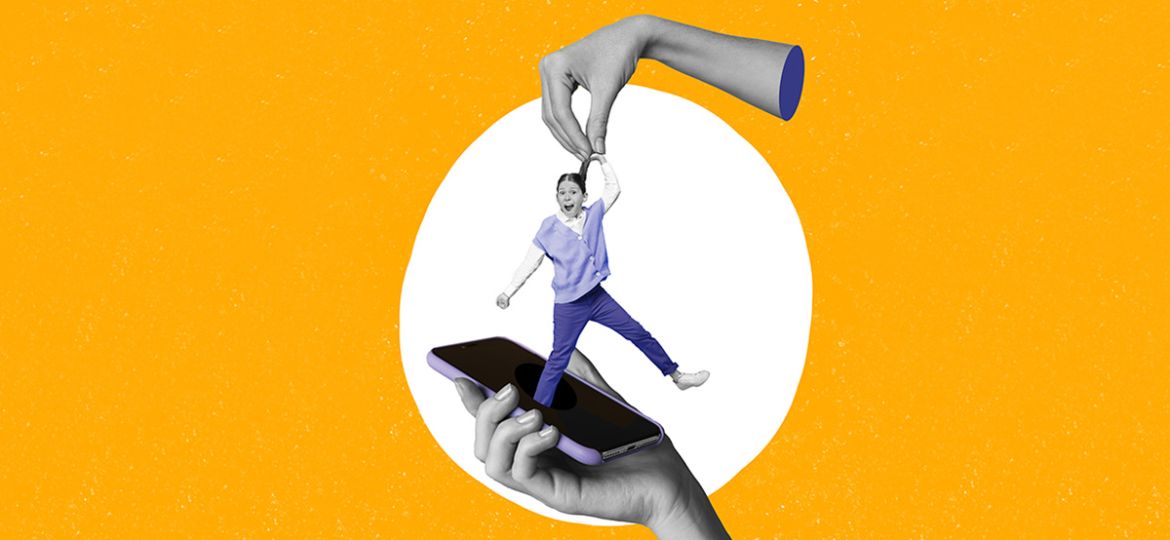 Hiring Gen Z candidates is increasingly becoming a priority among HR and TA leaders. But Gen Z have specific needs and interests that set them apart from other candidates. Understanding those needs and interests is essential to attracting them.
Let's dive in.
Why hire Gen Z candidates?
It's a valid question. Why pour so much effort into developing specific tactics to recruit generation Z employees? Is it even worth it?
The answer is a resounding yes, for the following reasons:
By 2030, the Gen Z workforce is predicted to have tripled and make up a third of the workforce. This is arguably the primary reason to recruit them: they're simply too large a candidate pool to ignore.
Gen Z employees are reported to, in general, be value-driven, engaged, and passionate employees. They're looking for passion in their work, and when they find that, they give their passion back.
As a whole, Gen Z is the generation best suited to an increasingly developing world. They're the largest generation ever, the first "global" generation, and a highly digital generation. They're a generation that doesn't remember a time before the internet.
One last point: 43% of generation Z are likely to change their career due to what they experienced during Covid. Now's the opportune time to build these tactics to recruit candidates looking to find a new career.
What Gen Z cares about
To recruit generation  Z, you first need to understand what they're looking for. So let's take a look at what makes them Z tick:
Related: Harris Poll survey on what candidates want.
Tactics to hire Gen Z
Reevaluate experience barriers required for jobs. The biggest barrier holding back this generation is that, being younger, they don't have the same degree of experience. Consider lowering that barrier by reducing the years of experience required for your roles.
Offer flexible work schedules and work/life balance. Flexile schedules and work environments, along with work/life balance, are of high importance to Gen Z candidates. Offering—and showing that you offer—flexibility and work/life balance can help attract their attention.
DEI & social awareness and responsibility. Like we saw earlier, generation Z cares about DEI and social responsibility. They want to be part of a company that takes real action on social issues and shows growth and innovation in DEI.
Build a culture of teamwork and growth. One of the main things Gen Z candidates want is to be passionate about their work. But how do you build a culture candidates are passionate about? The answer: by building a culture of teamwork and growth—a culture that candidates want to be part of. When you show them that you're there for your employees, they'll want to be there for you.
Embrace social recruiting. Generation Z candidates are on social, and they're using it to find their next job. 66% of Gen Z candidates report they're looking for a job, and 62% of generation Z candidates with work experience say they've discovered job opportunities on social media. Using social media to show these candidates that you're offering what they're looking for is a surefire way to catch their attention. Remember: even if you've internally made change, candidates won't know unless you show them, and social media is an excellent place to do so.
Turbocharge your efforts with employee advocacy. We've already shown how social media recruiting is an excellent strategy to recruit generation Z candidates. Employee advocacy (turning candidates into advocates and ambassadors for you on social media) allows you to vastly boost the effectiveness of your social recruiting efforts. Employee advocacy has been shown to be 8x more effective, get re-shared 24x more frequently, and get 3-5x more clicks than branded posts alone.
Examples of how to reach Gen Z candidates on social media
Up til now, we've mainly focused on how to recruit Gen Z candidates. Let's take a moment to examine what a compelling social recruiting post that would speak to them looks like.
Showing that you're a company that supports your employees:
Showing social responsibility with action:
Showing real DEI initiatives:
Craft job posts that speak to the passion candidates will find in the position:
Embrace employee advocacy for greater reach and effectiveness:
---
Hi. We're CareerArc: the world's only social recruiting and employee advocacy platform designed exclusively for busy talent acquisition teams like yours. Discover what we do here, or click here to try a demo.