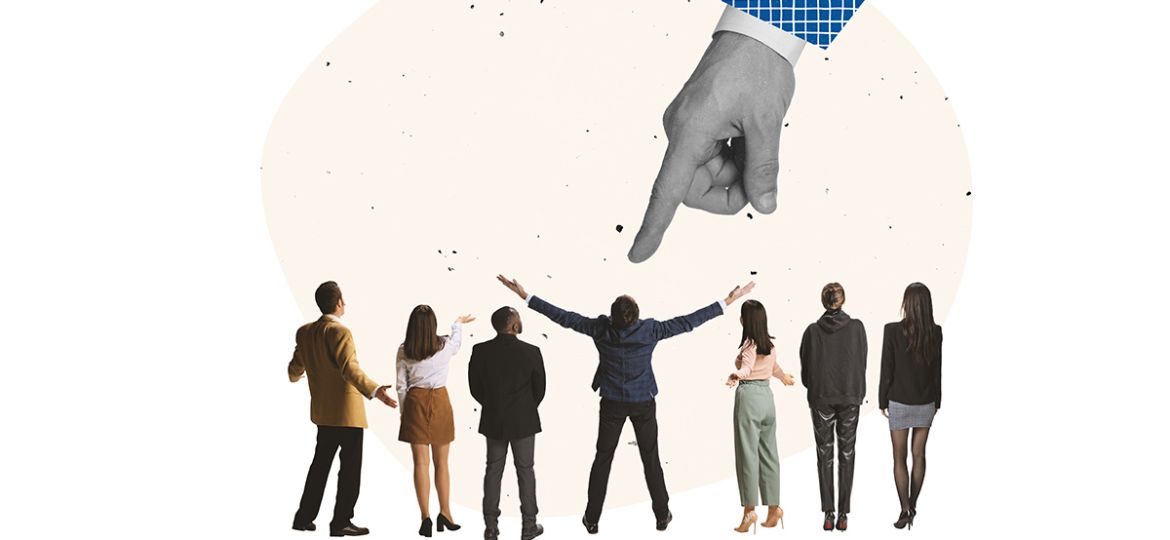 Seasonal hiring. The two words filling so many companies with dread. With many struggling just to fill their open positions at all, the thought of increasing hiring to match holiday demand just seems unrealistic.
For example, holiday hiring in the retail industry dropped 7% this last year due to difficulties in finding retail staff. 97% of the 500 respondents for an American Hotels & Lodging Association study indicated that they're already experiencing a staffing shortage. Almost 1/2 of those said it was severe with housekeeping being their biggest challenge. Warehouse workers are increasingly put off by working conditions, low wages, and lack of career progression in the sector, experts told The Post.
With so many challenges to face, how does one even go about boosting your seasonal hiring?
Keep on reading to find out.
Use the right incentives for seasonal hiring
With many candidates on the fence about whether a seasonal gig is worth it, incentives can help you get that yes. At the same time, many companies are discovering that offering the wrong incentives isn't helping. Now is a good time to assess what candidates are actually looking for, and see what you're able to offer.
For example, many retail and warehouse workers are concerned about safety—especially now. Improving safety, therefore, can help you attract those candidates, as well as reduce costly compensation claims. Likewise, offering AC if you can to retail and warehouse workers, or cold drinks and fans if you can't, can definitely help you stand out from the competition.
Or, if you're recruiting for travel, try incentivizing them with free tickets, or offering to pay (or offer loans for) flight school. After all, you're recruiting to the travel obsessed.
In short: taking the time to understand what candidates in your industry want and seeing if you can offer it to them can really help boost holiday hiring.
Further reading: Tips and tricks to boost holiday hiring
Highlight what you do offer
Rather than getting too caught up in what you don't offer, focus instead on what you do. Talk about your benefits, your company culture, your work environment, your flexible work schedule, your hourly rates—whatever you offer that you think candidates might be interested in, talk about it.
Make sure to highlight factors that are of special interest to candidates in your industry. For retail and warehouse workers, that means focusing on safety, managerial support, and flexible hours for retail. For restaurants and hospitality, it means policies for dealing with difficult customers and flexible hours.
Included in this is marketing your holiday hiring positions in an exciting way. "Want an extra job for a few weeks so you're more stressed and have no extra job security?" probably isn't going to get candidates running to your positions. But focusing on how this can be a fun way to get some extra cash, see a different side of the industry, earn valuable experience, and potentially find yourself a good fit for a full-time position just might.
Related: How to attract the right candidates by owning the shortcomings of your employer brand.
Embrace storytelling
Humans love stories. Doesn't matter what industry, what level of employee—if they're human, they love a good story. Weaving storytelling into your recruiting transforms it into something dynamic.
How do you do that? It starts with actively listening. Any time you hear an employee have a positive experience, turn that into a story. Spotlight your current employees to not only tell their story, but show how your company is a place where employees thrive.
Related: How to build a brand awareness that stands out from the crowd.
Cast a wide net
The recruiting world is much wider than it used to be. Prospective candidates are no longer limited to those in your industry. There are a lot of candidates out there thinking of switching industries. As part of your recruiting efforts, try casting a wider net so you're reaching those candidates as well.
Holiday hiring is an especially opportune position to cast a wide net for, as it offers candidates the opportunity to try a different industry for a specific time without having to commit to a full-time position. Which is something you can emphasize in your job description, social media posts, and so on.
Related: 5 ways to boost recruiters' reach on social media.
Embrace employee advocacy & social recruiting
Two of the most effective recruiting methods today are social recruiting and employee advocacy. Social recruiting (also known as social media recruiting and social media hiring) refers to using social media to recruit by posting about your open jobs and your employer brand content on social media. Employee advocacy refers to the same thing, but rather than focusing on posting to your branded social media channels, your employees are posting to their channels.
Both are tactics you're going to want to take advantage of. Social recruiting has been shown to reach passive candidates (70% of the workforce, so definitely not a group you want to miss out on), vastly improve your recruiting funnel, and attract candidates that are better fits for your company. Content posted by employees has been shown to get 8x more engagement than content posted to company profiles, get shared 24x more than company posts, and even boost your employee retention.
Further reading: 35 need-to-know social media recruiting stats in 2022.
How to get started with employee advocacy and social recruiting
There are generally two schools of thought in this regard: do it manually, or automate it. If you're looking to do it manually, here are some great resources to give you a better sense of where to start, what works best on social media, and what effective social recruiting and employee advocacy looks like:
For many, however—especially for companies with a bunch of open positions—manually running an employee advocacy and social media recruiting program isn't an option. They just take far too much time to effectively run on your own. And that's where we come in. As the only social recruiting and employee advocacy platform designed exclusively for talent acquisition teams, we help you strategically automate your social recruiting and employee advocacy efforts so you're getting all the benefits without having to put in any of the time or effort.
You can find out more about how we do all that (and save you an average of 949 hours a year) here, or check out some examples of what our clients do with our platform here. Or, if you're more of a hands-on learner, just click here to try out a free demo.
Either way, we're here to help.